US Open: Week 1 Preview

The final major of 2019 is set to commence on Monday. With it, 128 men and 128 women will each begin a journey that they hope will end in US Open glory. But only one from each of those groups will ultimately get to hoist the coveted trophy, and as always, there are sure to be entertaining twists and turns in determining just who those champions will be.
As has been the case for over a decade, the chief question on the men's side concerns whether there is anyone who can wrestle the title away from the group that presently comprises the Big 3. Andy Murray may currently be out of the hunt, but Roger Federer, Rafael Nadal, and Novak Djokovic continue to be exceptionally stingy when it comes to sharing the grandest prizes in tennis. In relation to the draw, Federer and Nadal in particular do not look like a bad bet.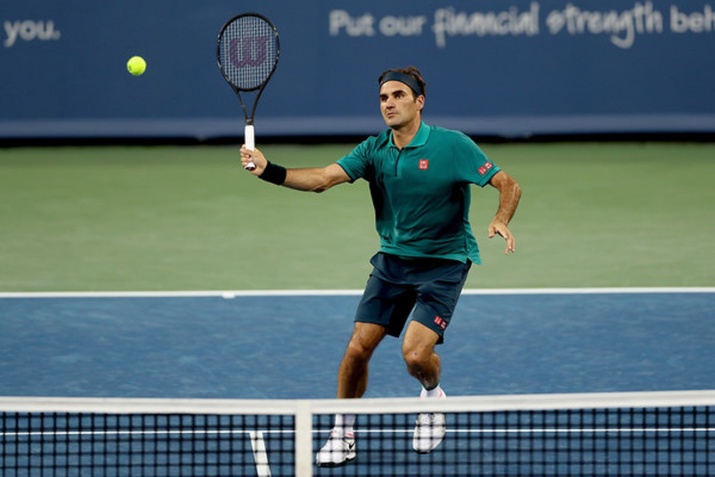 Each are in two of the weaker quarters, and though there are some players who might be able to flip a switch and pose a possible hurdle in their paths, there are few who are currently in decent form. Djokovic is arguably in the toughest quarter that also includes his conqueror in Cincinnati, Daniil Medvedev, but given his prowess on the hard courts and his status as defending champion, he is still apt to be the man to beat for many. Furthermore, these three are especially difficult to upend at the majors. The best-of-five format makes them an even more formidable challenge, and their years of successful experience only adds to the complications they present to the rest of the field. In short, once again a betting man would be wise to place his faith in the Big 3 versus the rest of the field.
And once again, just as the men's field yields three obvious favorites, the women's field remains wide open. Defending champion Naomi Osaka has had her ups and downs since winning in Melbourne in January, and with plenty of dangerous floaters in her quarter alone, she faces a tough task to try and defend her title. Serena Williams finds herself in a blockbuster opener against Maria Sharapova, and with the American still a question mark with the back issues that saw her retire from the final in Canada and subsequently withdraw from Cincinnati, it remains to be seen whether or not she can take advantage of being located in one of the more workable sections of the draw. Folks are also sure to be anxious to see if Simona Halep or perhaps Ashleigh Barty can add to their own Grand Slam tallies. Or maybe this will be the time for another top player, such as Karolina Pliskova, Elina Svitolina, or even Aryna Sabalenka to break through for a maiden major title.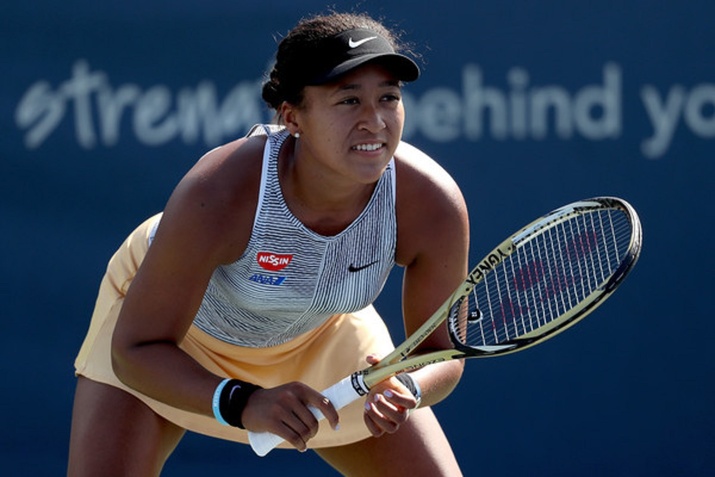 Of course, it may not be any of the obvious title contenders in either draw that emerges as champion. One of the great things about the slams is that they tend to produce Cinderella stories with no telling just how far that Cinderella may go. Maybe it will be the members of the next generation who take New York by storm. Stefanos Tsitsipas, Felix Auger-Aliasseme, or Alexander Zverev are just a few of the young guns who have been knocking on the door on the men's side and looking to make more headway at the slams. On the women's it might be recently-crowned Canadian Champion Bianca Andreescu, Wimbledon darling Coco Gauff, or Swiss Belinda Bencic. Still maybe Americans like Cincinnati Champion Madison Keys, Sloane Stephens, Taylor Fritz, Sofia Kenin, or even Jack Sock can find a way to tap into their best to delight the home crowd.
One thing for certain is that there is never a dull moment in the "city that never sleeps," and what transpires at the US Open is no exception to that rule. It should be an interesting first week at the 2019 edition of the US Open that will no doubt set the stage for an even more enthralling second week as players look to blaze their own paths to the championship.