Three to Watch in 2018
It seems hard to believe, but the 2018 season is merely a few weeks away from beginning. Not surprisingly, people have been speculating about what may transpire, wondering how the Big 4 will perform or if any of the crop of upstart Americans will separate themselves from the pack. There is also intrigue pertaining to some of the other young guns heading into 2018, with question marks most notably surrounding Denis Shapovalov, Nick Kyrgios, and Alexander Zverev.
Of the three, there are more unknowns where Shapovalov is concerned. The teenager enjoyed a breakout summer. He thrilled the home crowd at the Masters event in Canada with his run to the semifinals, which included victories over Juan Martin del Potro and Rafael Nadal, and he came through the qualifying to reach the fourth round of the US Open. He is a lefty that sports a thrilling one-handed backhand, but it is his whip-like forehand that garners all of the attention.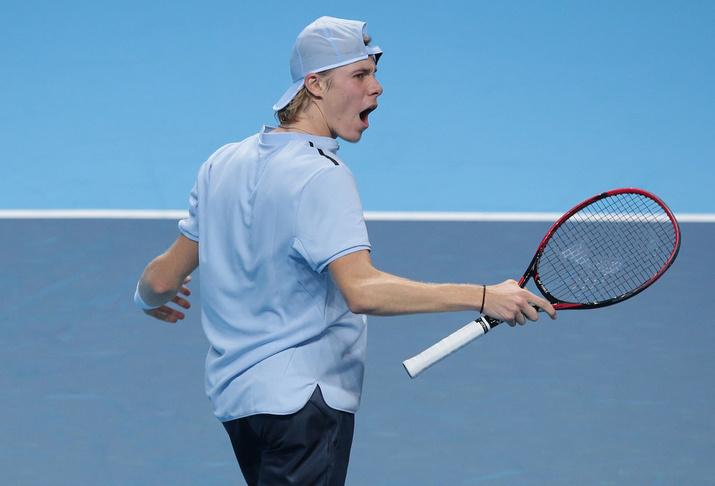 When at his best, he has proven that he has the kind of game that can trouble anyone in the sport. That said, despite beating out countryman Milos Raonic for the honor of being named Canada's Male Player of the Year, Shapovalov struggled to back up what he had done during the summer in the months that followed. He lacks consistency in his game, and he is going to be coping with a few more expectations come next season. What he does in the opening months will go a long way towards determining whether he is flash with no substance or if he can rein in his talent to start maximizing his full potential.
A man many believe has the potential to go all the way to the top is Nick Kyrgios. The Australian has been on the radar for the last couple of years thanks to some of his heroic exploits on the court. He is one of the most talented, natural athletes on tour, and there does not appear to be any shortage of self-confidence. He once again secured a number of impressive wins in 2017, and although he failed to capture a title, he made several deep runs, including a finalist appearance in Cincinnati.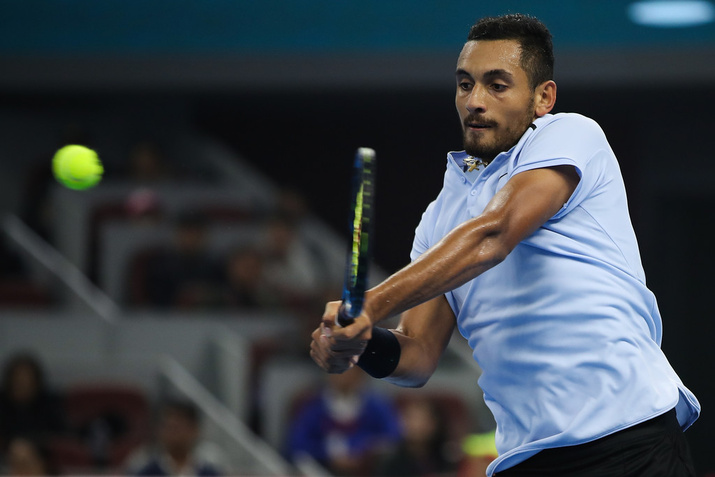 Perhaps equally important for the young gun, he did not find himself embroiled in nearly as much controversy as he did in 2016. There are concerns that he may still be his own worst enemy, however. He has endured health issues, put forth some lackluster efforts, and has not really settled with a coach. While the health issues might, to some extent, be chalked up to bad luck, there remain questions about his motivation and commitment to the game, which includes ensuring he is physically in shape to compete, mentally prepared to give his best in every match, and willing to take on someone who can help him realize those goals. At age twenty-two, he is approaching a turning point, and 2018 could illustrate if he has matured enough to take the right steps to get the most out of his career.
A player who is obviously dedicated to realizing his full potential is Alexander Zverev, and he could be among the most interesting competitors to watch next season. To say that 2017 was a breakout year for the German would be an understatement. He shot up to the Top 5 in the rankings, collecting a multitude of not just notable individual victories, but also tournament victories with his wins at both Rome and in Canada. He has surrounded himself with a great team to improve both his on-court skill set and physical stature. There are no glaring holes in his game, and he regularly improves upon his weaknesses. The issue for Zverev is one every player who suddenly rockets up the rankings faces, and that is the substantial increase in weight of expectations.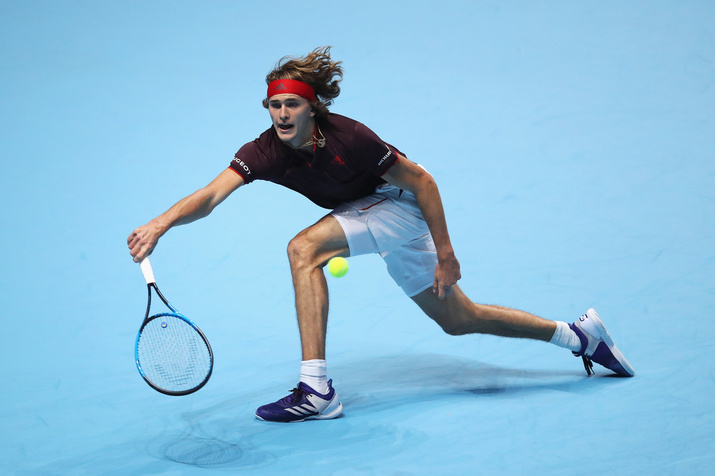 The rest of the field is now familiar with what he brings to the table, and rather than it being a pleasant surprise when he makes a strong run at a prestigious event, it is now going to be expected. These are factors that have led many others in the past to experience the proverbial "sophomore slump." There may have been inklings that the German was starting to experience this as he struggled through the autumn last season, but that may have also been due to physical and mental fatigue following an unexpectedly long and successful season. What folks see from Zverev in the opening months of 2018 should give a better sense of how ready Zverev is to take on the mantle of being the hunted rather than the hunter.
These are just a few of the players to keep an eye on as the 2018 season commences. All three have the game and gumption to shake things up in the sport, but it is ultimately up to them to take the bull by the horns and rise to the occasion. Hopefully, they can, as tennis would be all the richer and more entertaining for it.