A Sprint To The Finish

The elite of the WTA are set to wrap up their season in style next week, but for the men, there are still a few more weeks of tennis to be played along with a couple of coveted spots remaining for the year-end championships. In short, there is plenty of suspense and intrigue to be enjoyed before 2019 comes to a close.
One of the hottest topics for the remainder of this week and on through the next will be completing the field for the ATP World Tour Finals in London. With two spots still up for grabs and multiple players with varying chances of securing one of them, every single match takes on an added layer of importance. That importance would seem to have gotten under the skin of Alexander Zverev, the defending champion in London. After finally gaining some momentum the last few weeks, he suffered an early exit this week in Basel. All he can do is sit, watch, and hope to put together a solid run in Paris. In the meantime, Matteo Berrettini, is looking to add a cushion to his current eighth position in an effort to make his ATP World Tour Final debut, while wily veterans like Roberto Bautista Agut and Stan Wawrinka aim to finish strong ad leapfrog the next generation of upstarts to book their own berths in London.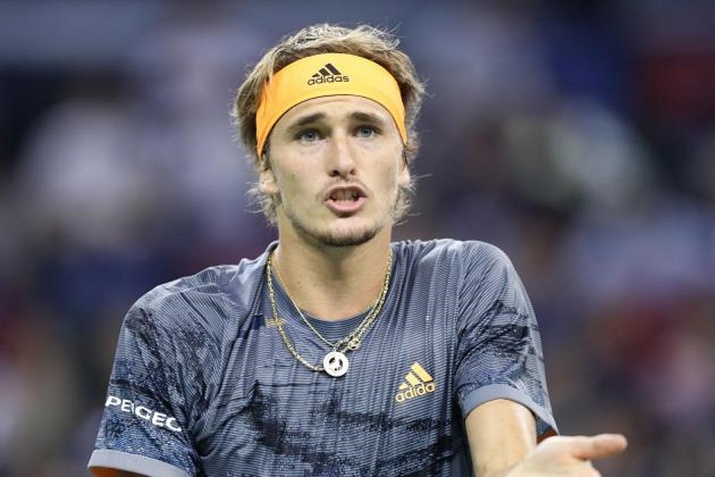 Of course, even for those who know they have booked a trip to London, the coming days are still crucial. Roger Federer and Stefanos Tsitsipas are both looking to get some momentum going this week while Novak Djokovic and the newly-married Rafael Nadal will renew their battle for the year-end Number 1 ranking next week in Paris. Momentum and confidence are precious commodities, and each of these men will be keen to garner as much as possible heading into London.
One stalwart of the game who will not be in London and yet probably could not be any happier right now is Andy Murray. In January, the Scot was receiving congratulations and well wishes for what looked to be a forced and imminent retirement. He had hip surgery to correct the issue, and by summer, he was finding success on the doubles court and testing the waters on the singles court. Now, just this past Sunday, a tearful Murray secured the title in Antwerp over Wawrinka. The victory in Antwerp was hardly among the most prestigious titles of his career, but what it means for him and his game is huge. It's a clear sign that his game is quickly moving in the right direction, and he will for sure be looking to build on it in what remains of 2019 to quickly ascend back to the top of the ranks in 2020.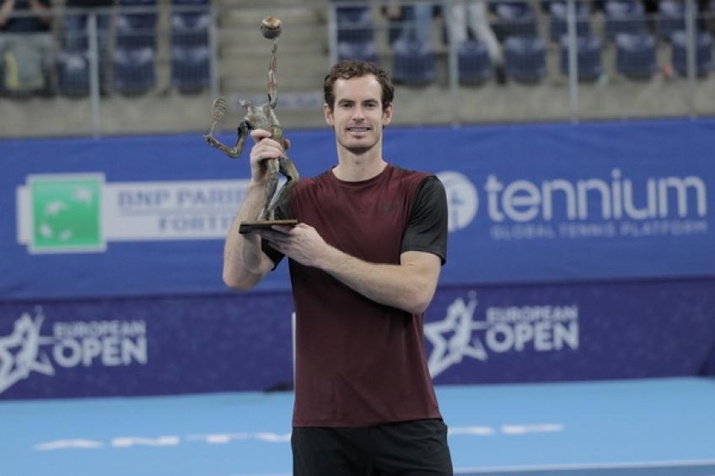 Murray will have the chance to get more matches under his belt and build on his momentum when the new format for the Davis Cup gets underway the last week of the season. Murray is not the only star who will be gracing the historic competition either. Although the new format for the Davis Cup has already divided players and fans alike, it would thankfully seem that it has not kept the cream of the crop from representing their nations. In addition to Murray, Djokovic, Nadal, and Daniil Medvedev will also be representing their respective countries, along with a host of other strong squads. The new format will be under much scrutiny, but the current line-up certainly bodes well for its chances of success and providing an exciting end to the season.
All told, while the opportunities grow smaller and smaller with each passing day, there is still plenty of pride and prizes to be played for before 2019 is in the books. So, sit back, enjoy the ride and get a tantalizing taste of what it could mean for 2020.