Simona Halep: Now or Never?

It seems that without fail, every season a tennis commentator will declare a match a "must-win" for a player. It is a dramatic notion given that there is no way of predicting for certain the overall impact a result will have on a player's career, and yet there is no denying that some matches carry more weight and prove more pivotal than others. At the risk of assigning too much importance to it, Saturday's women's final has the feel of a "must-win" for Simona Halep.
To some extent, it is probably unfair to label this match as so big for Halep, when a legitimate argument can be made that it is equally as crucial for her opponent, Caroline Wozniacki. After all, like the Romanian, Wozniacki has reached the pinnacle of the rankings without the validation of securing a major singles title under her belt. Likewise, she has felt the sting of defeat in two prior finalist appearances, so a win this weekend in Melbourne would definitely be career-defining for her as well. Despite the similarities, however, this one seems bigger for Halep.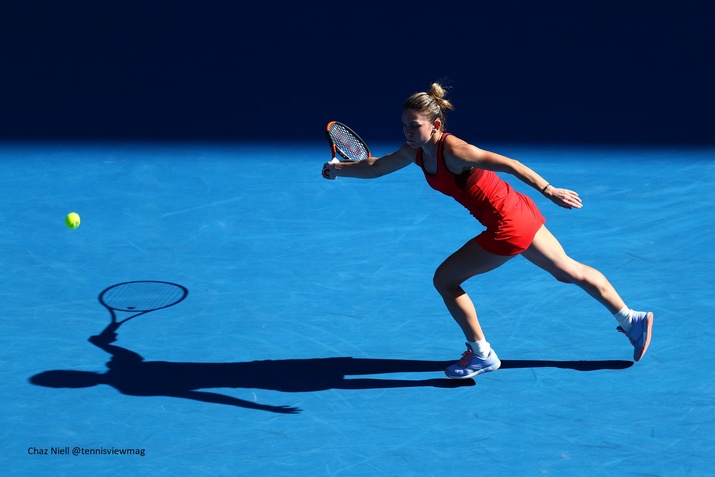 Strictly from a mental standpoint, she needs the victory more. In her two-previous championship appearances, Wozniacki never really got a sniff at winning, as she fell to both Kim Clijsters and Serena Williams in straight sets on those occasions. Contrast that with Halep who could actually see the finish line. She pushed Maria Sharapova to three sets in the final of Roland Garros in 2014, and as the slightly more experienced player, she led Jelena Ostapenko by a set and a break in last year's Roland Garros final before the Latvian turned the tables on her. As painful as her loss in 2014 was, her defeat last year was soul-crushing. That she has not allowed that last loss to have any lingering effects is a testament to how much mentally stronger she has become, but after pulling off more Houdini acts this tournament than Wozniacki – who has also saved a couple of match points to get here – faltering once again at the final hurdle would be even more demoralizing.
Saturday's match is also important for Halep in that it may be the best look she has at a major title. Although she sports an aggressive mindset and is in great shape, her size and build leave her vulnerable to the game's most powerful ball-strikers. Wozniacki has a taller and larger frame, and as evidenced by what fans have seen on the practice courts, is plenty capable of beefing up her own game to hang with bigger hitters. So, while a return to form for the likes of Serena Williams, Victoria Azarenka, and Sharapova are potential problems for Wozniacki, they do not represent quite the same level of roadblocks as they do for Halep. That is why while the field is still open, Halep has to make the most of it, particularly against an opponent who currently chooses to play similarly, if not more defensively than her.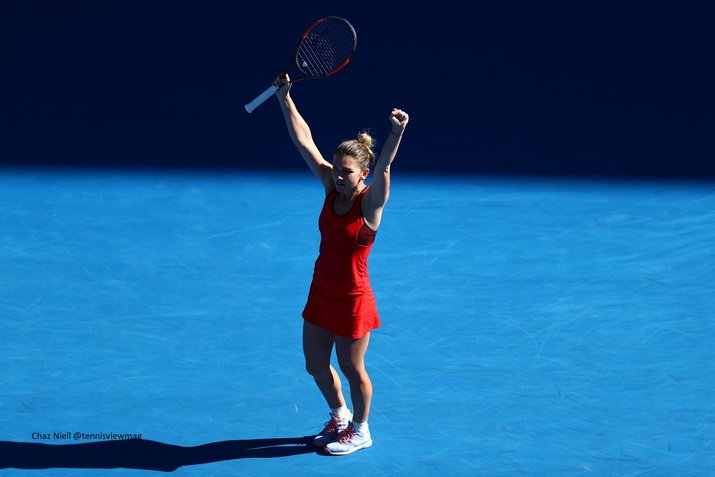 All told, Saturday night is going to represent a breakthrough for one woman and gut-wrenching heartbreak for the other. Both are game competitors, so as devastating as the loss will be for the runner-up, both are capable of bouncing back in the months to come. That said, Halep needs this more. A person, no matter how much of a fighter, can only take so much. A victory in Melbourne would go a long way towards easing the pain of that collapse in Paris less than a year ago and be all the sweeter for it.