Serena Williams: Easing Back Into The Mix

The first round of the Fed Cup often does not get a lot of love as far as coverage is concerned, but it is getting a little more than usual this weekend. The added spotlight is naturally due to Serena Williams making her official return to competitive tennis in the historic team competition, and she will be keen to shake off the rust and make a statement as she prepares to start contesting regular tournaments in the weeks to come.
As disappointed as Williams and her fans were that she was unable to attempt to defend her title at the Australian Open, her decision to begin her comeback at Fed Cup this weekend was a smart one. Nerves were evident in her exhibition match against Jelena Ostapenko in December, and this weekend's tie is a great time for burning off any that remain, particularly as she will not be under the same microscope that she would have been had she returned in Melbourne. She gets the match experience of competing when there is something more on the line, but the format also means that she will have a look at playing as much as three times this weekend. They say there is no substitute for match play, so having the opportunity to contest multiple matches over the course of a single weekend could prove valuable as she looks to return from her long hiatus.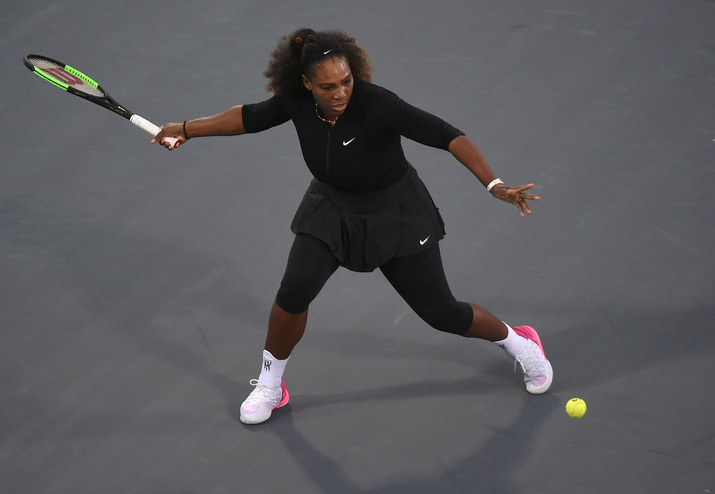 In addition to the favorable format, Williams has to be happy that The Netherlands are the opponent up first for the United States. While there should be no disrespect to the Dutch or underestimating their chances, they are fielding a team in which none of the players currently boasts a singles ranking inside of the Top 100. Williams has done relatively little losing over the course of her illustrious career, and what little she has done, precious few of her defeats have come to low-ranked opponents. Given that history, she has to feel some confidence that the match will be on her racket irrespective of who she faces on the Dutch squad.
And speaking of history, Williams' record in the team competition is another reason she has to feel optimistic about getting her game off on the right foot in a big way. Although it is true that Williams has essentially played the bare minimum when it comes to participating in Fed Cup, when she has played, she has been nearly flawless. Her singles record is a pristine 13-0, and her doubles record features just a minor blemish at 3-1. Similar to the way a player can suddenly tap into her best when at a venue where she has enjoyed much success in the past, the same could happen for Williams this weekend as she partakes in a competition where she knows she has virtually always come up with the goods.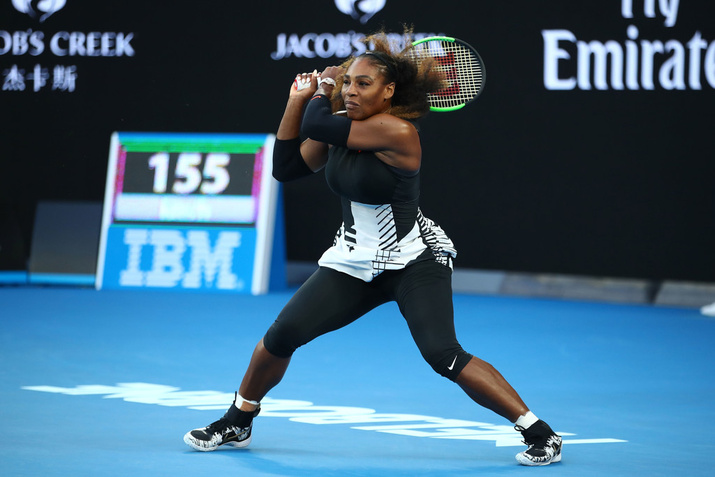 All told, it is difficult to envision a better time and place for the American to make her official return to competitive tennis. It is not a make-or-break weekend for her because even if she were to suffer a surprise upset, there is no doubt that she will eventually return to her top form. But if she takes advantage of all of the positives available to her heading into this weekend, it could prove a catalyst to help her find her best form and abundant confidence in record time following her layoff. If that is how this weekend pans out for her, then the rest of the field had better be on its toes. Williams knows some of the most prestigious events on tour are on the horizon, and if she has her druthers, she is going to be one of the clear favorites when they arrive.