Quiz Whiz // WAGS Women & Girlfriends of the ATP Tour

(answers at bottom of page)
1. Mirka Federer reached a WTA singles ranking of no. 76 in 2001. What ended her tennis career?
A. A lower back injury
B. Managing Roger's tennis affairs
C. She became pregnant
D. A foot injury
2. Kim Sears, Andy Murray's girlfriend, specializes is what style of photography?
A. Pet portraits
B. Self portraits
C. Landscapes
D. Portraits of Andy Murray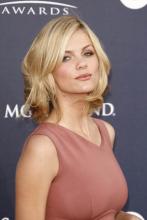 3. Brooklyn Decker, wife of Andy Roddick, worked with designer Stuart Weitzman to raise funds for ovarian cancer research. What did Brooklyn help design?
A. Jewelry
B. Shoes
C. Jeans
D. Nail polish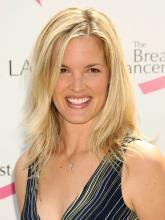 4. Pete Sampras married actress Bridgette Wilson in 2000. Which film has Bridgette not appeared in?
A. I Know What You did Last Summer
B. Billy Madison
C. Fight Club
D. The Wedding Planner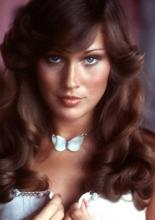 5. Jimmy Connors married Patti McGuire in 1979. What was Patti's occupation?
A. Tennis coach
B. Playboy model
C. Actress
D. Game show host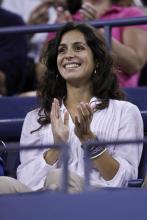 6. Xisca Perello has dated Rafael Nadal since 2005. What is the business student's full name?
A. Maria Carmen Perello
B. Antonia Carmen Perello
C. Josefa Teresa Perello
D. Maria Francisca Perello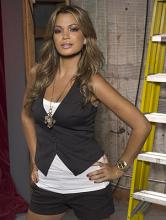 7. Stacey Gardner, married to Mardy Fish, is famous for her role as a briefcase model on Deal or No Deal. What is Stacey's primary profession?
A Politician
B. Teacher
C. Attorney
D. Doctor
8. Jelena Ristic, a passionate supporter in boyfriend Novak Djokovic's box, first met Novak in what year?
A. 2004
B. 2005
C. 2006
D. 2007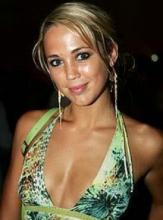 9. Lleyton Hewitt proposed to Rebecca Cartwright after losing the 2005 Australian Open final. Which Australian Soap Opera did Bec star in?
A. Coronation Street
B. Home and Away
C. Shortland Street
D. Neighbors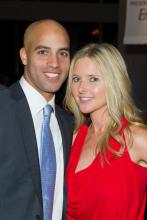 10. James Blake and Emily Snider welcomed their first child June 10, 2012. What did they name her?
A. Sarah Kate
B. Madison Jane
C. Riley Elizabeth
D. Harriet Catherine
Click to Show/Hide the Quiz Answers.
Answers: 1D; 2A; 3B; 4C; BC; 6D; 7C; 8B; 9B; 10C
This article is from the Jan/Feb 2013 issue

SOLD OUT

Subscribe now and you'll never miss an issue!