Opportunity Awaits

The second week of the return to competitive tennis for the women is nearly in the books, and the men are set to mark their return in just over a week's time. With the US Open still set to start at the end of this month, players are scrambling to quickly shake off the rust and be in prime form. With all players finding themselves in an unprecedented situation, however, all are wondering if it will be the status quo come New York or if some fresh faces or perhaps some familiar ones looking to return to the top will be among the last standing.
Serena Williams has already confirmed her participation at the US Open, and it goes against the grain to consider her anything less than the favorite. Historically, she has often been able to play her way into form at the majors, even with little match play in the weeks prior, so it is possible the long hiatus may impact her less than those who prefer to get a rhythm playing on a more consistent basis. Furthermore, a number of potentially formidable foes like defending champion Bianca Andreescu, Ashleigh Barty, Kiki Bertens, and Elina Svitolina have already stated they will not be making the trip to New York due to pandemic concerns, leaving many to argue that this could be the American's best look yet at tying Margaret Court's record for most major singles titles.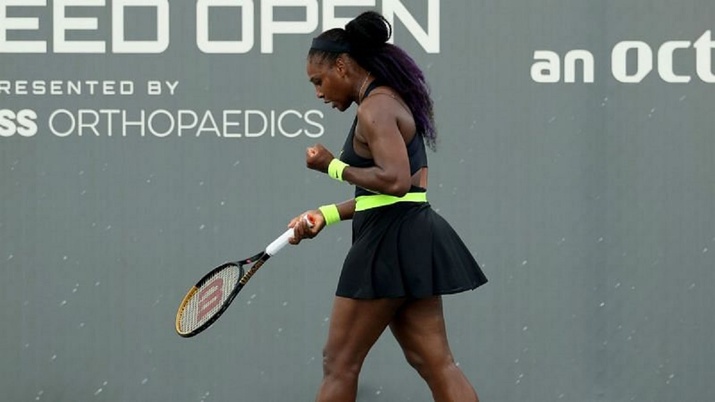 On the men's side, Novak Djokovic finds himself in a similar position to Williams. After much speculation about whether or not he would make the trip over, the current Number 1 confirmed that he would be partaking in both the US Open as well as the Western & Southern Open. Like Williams, the Serb is considered a favorite at virtually every event that he enters and has proven himself able to play his way into the majors time and time again. Also similar to Williams, some of his biggest threats to the title will be absent, most notably defending champion Rafael Nadal and Roger Federer, as well as Stan Wawrinka. In short, it could be an opportune moment for him to close the gap in the overall major title tally with Federer and Nadal.
While Williams and Djokovic are sure to be the favorites though there will be plenty of eyes on some other players looking to make great strides in their respective comebacks by creating a little magic in the Big Apple. On the women's side is Kim Clijsters, coming out of retirement once again and looking to climb her way back up the ranks. Although hampered by a niggling injury towards the end of the event, the former Number 1 was playing excellent ball in World Team Tennis earlier this summer. As someone who has also reigned victorious at the US Open, she comes in knowing she does have what it takes to find success there. She quickly found her best form in New York during her past comeback from retirement. Could lightning strike twice?
The US Open was the site of a Grand Slam breakthrough for Andy Murray as well. It was where he captured his maiden major singles crown. After thinking he might never play again following hip surgery, the Scot instead began to quickly regain his form the back half of last year, even securing a title in the autumn. New York holds plenty of happy memories for him, and he is quite comfortable on the hard courts. With a number of top players opting not to make the trip to New York, the door could be wide open for Murray to take more than a few steps towards his former glory.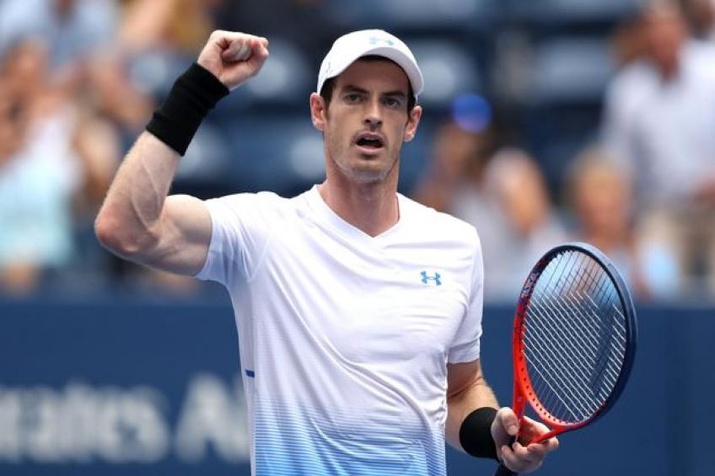 Of course, while pundits and fans alike are going to be reluctant to stray from assuming a familiar, decorated champion is sure to be the one who finds ultimate success at the US Open, the fact is that there has likely never been a better look for someone from the regular rank-and-file to make a splash. As has been previously noted, there are several higher-ranked stars that are opting to skip the US Open, meaning the draw will be more open than usual. Additionally, though the cream of the crop is generally able to play their way into a slam and tough out the early rounds when not at their best, there is unlikely to ever be a moment where the playing field has been this even in terms of match preparation for all involved. It could all just be the perfect recipe for some young gun to break through and turn the US Open into a springboard to greater things n the future.
All told, there is no telling how things will progress as tennis slowly but surely finds its footing in returning to competitive play. Results this week and in the weeks to come could give some hints, but the only thing for certain is that with so little match play and a field that is more wide open than ever, this year's US Open represents a golden opportunity to anyone who can step up and seize it.