Looking Ahead To 2020: Two Questions

That "blink-and-you-will-miss-it" spot on the calendar known as the tennis off season is quickly melting away with the start of the 2020 season now less than a month away. With it will come a whole host of questions and plot points to track in the year to come, but there are two questions that once again top the list as they have already done in recent years.
First, on the men's side, is the question that has plagued the rest of the field for the better part of a decade: Is there anyone who can break up the Big 3's/Big 4's grip on the sport? Everyone knows the answer to this question is definitely a matter of "when" rather than "if," as Father Time eventually gets the better of even the most decorated of champions. That said, the rest of the field is undoubtedly tired of waiting for time to take its toll and would much prefer to speed up their exit. The jury is out as to whether that is poised to happen, however. Rafael Nadal, Novak Djokovic, and Roger Federer still finished in the top three spots in the rankings. They swept all four majors and the majority of the Masters. Plus, assuming he can stay healthy and pain free, there is every reason to be optimistic that Andy Murray, with his talent and plethora of experience and past success, can claw his way back up the rankings to once again make it a dominant Big 4.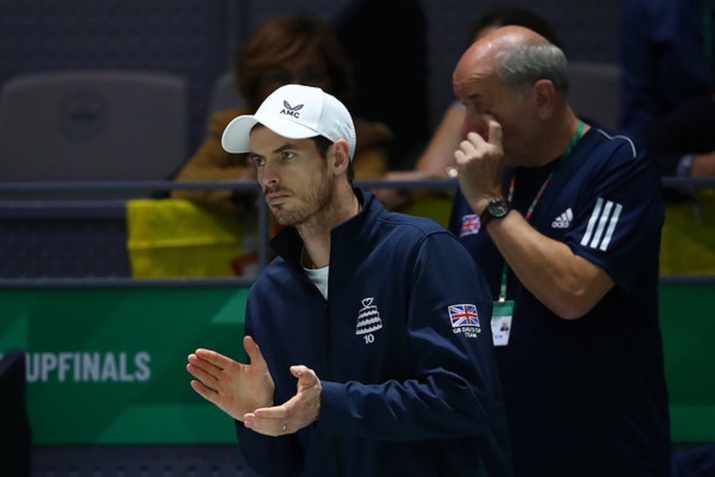 But all is hardly lost for the rest of the field, especially the younger generation. Half of those in the Top 10 of the rankings are players in their early to mid-twenties. There is also a handful of promising talents in that age group just behind them within the Top 20. At least four of the Masters were won by players outside of the Big 3, including two by Daniil Medvedev. Alexander Zverev turned his year around towards the end of 2019 to show his stellar results of 2018 were no fluke, and Stefanos Tsitsipas has emphatically announced he is here to stay with not only some impressive victories over legends of the sport, but with the way he backed up his title at the Next Gen Finals last year by being crowned champion at the ATP World Tour Finals this season. It is doubtful there will be any one player who dominates the others or dislodges the Big 3 from their perch, there is still ample talent in this group to give the Big 3 some food for thought and possibly – finally – shake things up at the top in 2020.
Women's tennis hardly lacks for variety at the top or favorites at the majors. On the contrary, pundits often joke that they could create a double-digit list of plausible candidates to waltz away with one of those prestigious titles. One name that is included on nearly everyone's list though is Serena Williams, and come 2020, she will once again be asked whether or not she can find a way to tie Margaret Court with twenty-four major singles titles.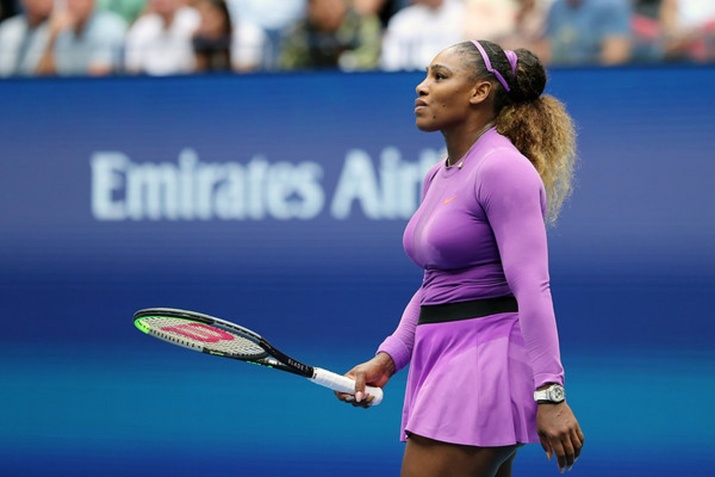 On one hand, most are reluctant to bet against her. Despite some puzzling results and her sparse play the last couple of seasons, folks still cling to the notion that there few who can hang with Williams when at her best. And to be fair, although not as consistently as when in her prime, Williams can still turn it on to blaze a deep path at the majors even if she is coming in with little match play. But with each passing major, the weight of that question seems to weigh heavier and heavier on the American's shoulders. She has often struggled to produce her best when in the final, or, as demonstrated when she came up against Bianca Andreescu in New York, she loses to a fearless competitor who simply takes the match from her. She is going to have to find a way to turn back the clock for seven consecutive rounds or get a little help – possibly a combination of both – if she is to be able to finally answer the question in the affirmative that she can indeed tie the Australian with twenty-four major singles titles.
Of course, these are just a couple of the key questions heading into 2020, and at least one of them will take nearly an entire season to truly answer. No matter how they are answered, however, it should be a fun ride watching how things unfold as these players and more vie for supremacy.
photo source: Getty Images North America/Europe