Keeping Tabs On The Summer Hardcourt Swing

Wimbledon provided a wonderful conclusion to the short grass season. It was full of surprises and entertaining headlines, but it also left folks with some questions as far as what to expect during the summer hard court swing. With the US Open Series just kicking off this week, there are some intriguing plot lines to keeps tabs on as the US Open draws near.
A couple of those plot lines chiefly surround a pair of former US Open Champions, one of whom is Serena Williams. The American only really began to show signs of her former glory this past spring in Paris, which is why the decision to seed her at Wimbledon was somewhat controversial. But in a draw that was tormented by upsets, Williams delivered on the expectations that came with her seeding and the odds-makers looking to her as a favorite by working her way to the final. It was evident in that final that she was not quite ready for a match of that magnitude or to play against someone as formidable as an Angelique Kerber in top form. Still, it was a quick rise up the ranks and rise in form for Williams just in time for what is typically one of her most lucrative times of the year. It is safe to say the pressure will be on for her to perform this summer, and it should be interesting to see if she can continue to shake off the rust and take advantage of what is still a topsy-turvy women's field.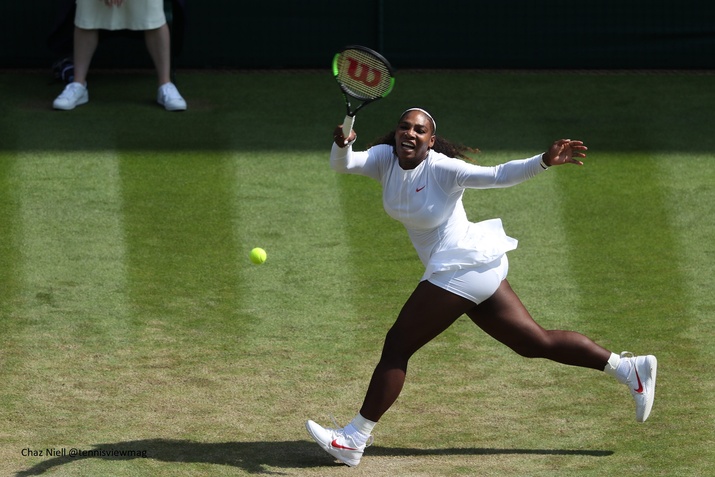 Arguably a bigger surprise than Williams at this year's Wimbledon was Novak Djokovic. Like Williams, towards the end of the clay season, he exhibited signs that his game was moving in the right direction. Unlike Williams, however, he suffered a shocking and disappointing loss in Paris that briefly had him questioning if he would even play the grass season. He was also not a clear favorite to win in London. That honor belonged to Roger Federer, and although it had been some time since he had enjoyed a good run in the British capital, Rafael Nadal was also looking like a strong threat to take the title given how well he had played in 2017 and throughout 2018 to that point. Yet it was ultimately Djokovic who was the last man standing, with his title run including a very hard-fought victory over the Spaniard in the semifinals, a match that surely marked a huge turning point in his comeback. Hard courts are his best surface, and having secured a fourth Wimbledon crown, he is now back in the mix. If he can build on that momentum, there is no telling what the coming weeks could mean to him and his game.
With Djokovic back in the conversation, that naturally leads to other subplots to follow this summer, especially as they relate to Federer and perhaps Nadal. There is no question that Wimbledon was a disappointment for Federer. It is rare to see him be the one to blink in the tightest moments, and even rarer to see him lose after compiling a two-set lead. Yet that is exactly what happened when Kevin Anderson ended the Swiss's Wimbledon campaign prematurely. Furthermore, Federer has opted to withdraw from Toronto to protect his body and will likely head into the US Open having just played Cincinnati. Cincinnati has been a happy hunting ground for Federer in the past, but if Djokovic is well and truly back, that changes the landscape of the men's game and makes it even more imperative for Federer's chances that he performs well in Cincinnati and then the US Open to try and keep his most daunting rivals at bay.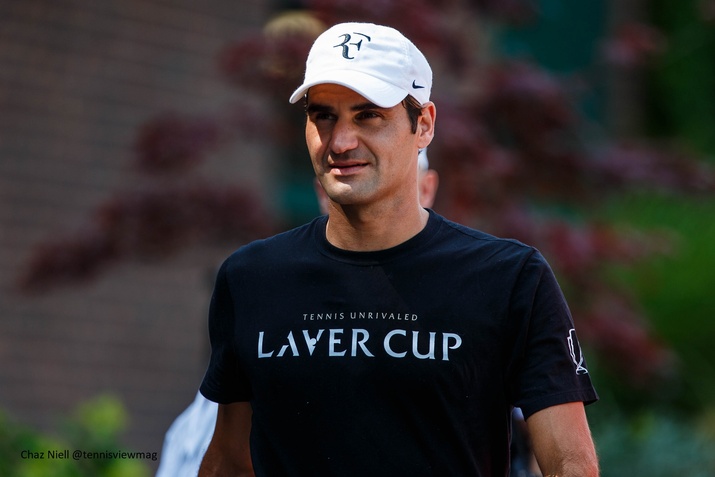 As for Nadal, he is in a very intriguing place. On one hand, this past Wimbledon marked his best showing at the All England in seven years. Then again, it was a difficult and tight loss to Djokovic in the semifinals, particularly since he knows he would have been such a heavy favorite against Anderson in the final. Djokovic, more so than any other player, is someone that has gotten into Nadal's head in the past as well. Given the success Nadal enjoyed the back half of last season, he is not apt to be keen on Djokovic suddenly finding his groove. Thus, it is going to be essential that Nadal carve out a similar level of success on the hard courts to what he did last summer to keep Djokovic in check and gain further ground on Federer.
These are just a handful of the storylines to watch for as the summer hardcourt season begins to unfold. For sure there will be plenty more as players jockey for supremacy heading into the US Open, and they should all make for a fascinating summer.