Jo Wilfried Tsonga Tour Guide, Explore Paris with the Frenchman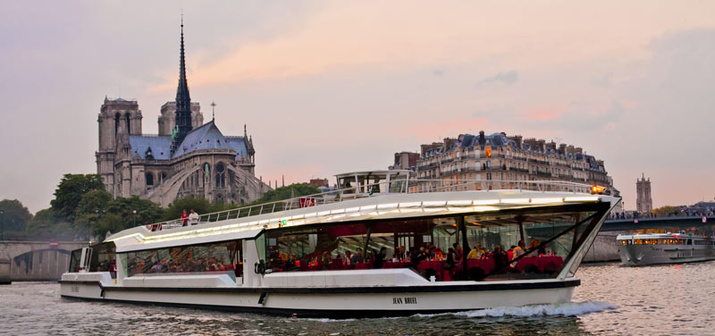 A day in Paris would be spent …
For sure riding the Bateaux Mouches or the other riverboats that travel along the Seine River. As most of the monuments are along the water's edge, you get to see many of them. The trip takes about two hours and is best to do right before sunset.
Before that you have a choice of museums, either The Louvre or Orsay depending on what you are after.

And one other thing you should also not miss is to eat a chocolate macaroon from Ladurée, either on rue Royale or on the Champs Elysees.
Address: Louvre Museum,
75 001
Paris, France Phone:
+33
1
40
20
50
50
Favorite Restaurant
I like a small sushi place called Minori not too far from City Hall. Great food. Probably for me the best sushi in Paris.
Address:
14
Rue Cloche Percé,
75 004
Paris Phone:
+33
1
44
78
07 68
Favorite Tourist Stop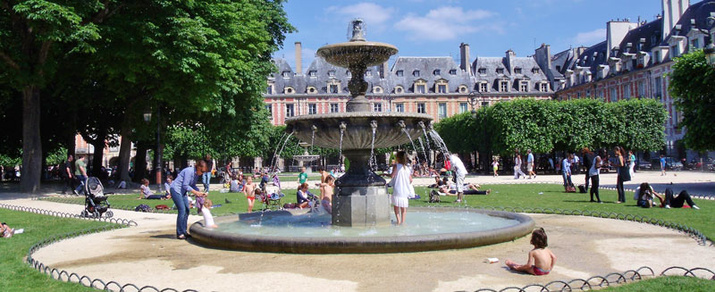 Place des Vosges, a square close to Bastille or the Sacre Coeur area.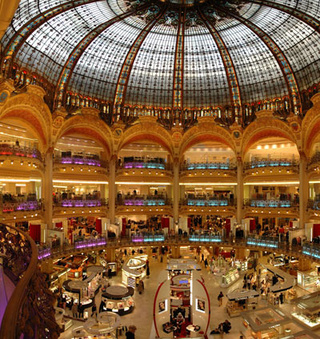 Best Shopping
Too many to list but Galeries Lafayette [a large department store] is usually a good start.
Address:
40
, Boulevard Haussmann,
75 009
Paris
Jo's Tips for Visiting Roland Garros and Paris
Ride the metro, walk the streets, get lost in Le Marais, enjoy a Berthillon ice cream in Ile St Louis, and don't forget to come and cheer for me!
This article is from the May/June 2014 - Roland Garros issue

SOLD OUT

Subscribe now and you'll never miss an issue!