Hold The Horses

Well, the first week of the 2019 season is not yet in the books, and already the doomsayers have crawled out of the woodwork. This biggest targets of the melodrama have been Andy Murray and Rafael Nadal, both of whom had shorter stays in Brisbane than they would have preferred. And while their respective early exits are certainly a disappointment, some perspective is needed.
To begin, although the upset of a top star is big news at any time of the year, it probably should not come as quite a shock when it occurs in the opening weeks of the season. Everyone is still trying to shake off the rust and get out those early jitters, and even the most decorated of champions are not immune to all of that. In fact, the lower-ranked players and journeymen probably fancy their chances of garnering an upset of a marquee name earlier in the season before that star has a chance to hone in on his best.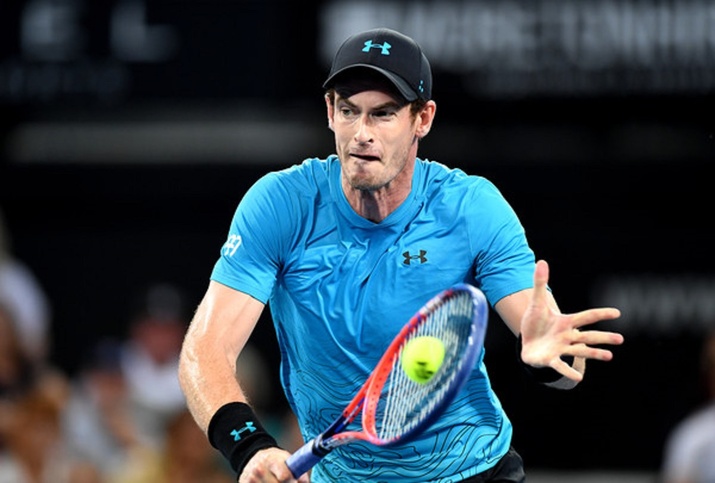 Of course, Andy Murray did not come into 2019 off a routine 2018. He has more work to do than to merely dust off the few cobwebs that might form following a short offseason. On the contrary, he is still trying to recover from hip surgery and get his body in shape and feeling up to par to go the distance in the most grueling of matches. Having played so little in 2018, he is in desperate need of match play as well. There is no substitute for facing the pivotal points, and until Murray can get a few more matches under his belt and once again regain the mindset for facing those moments, he is going to be more susceptible to the upset. Credit also has to be given to his vanquisher this week in Brisbane, Daniil Medvedev, a very promising young gun capable of testing Murray even when the Scot is at his best, so what appears to be an upset on the surface should not really come as a huge shock to anyone.
Rafael Nadal's situation is definitely more worrisome than Murray's, as the Spaniard was forced to leave Brisbane without evening striking a ball. An MRI revealed that he has a small tear in his thigh, and with his eye on Melbourne and the bigger picture of his season as a whole, he opted to withdraw from play this week. It is understandable that both Nadal and his fans would be dismayed and anxious with this latest development, but again, caution is needed before proclaiming this as a sure sign that his 2019 campaign is in trouble. For one thing, because of the litany of injuries that have plagued Nadal throughout his illustrious career, the Spaniard has always tended to err on the side of caution.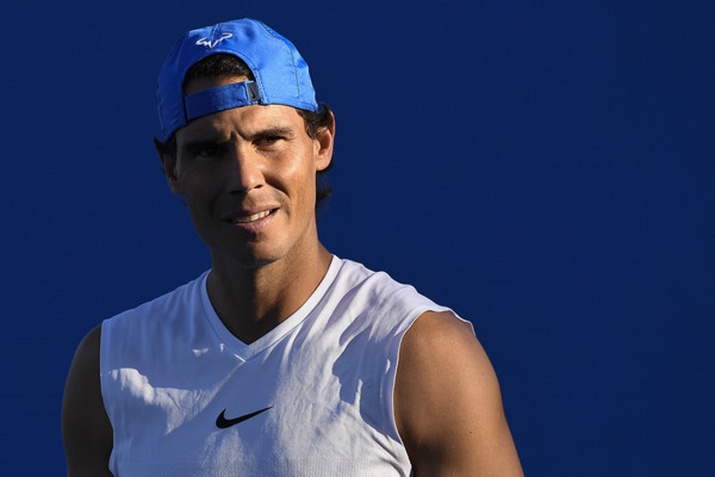 So even if he could play with the injury, if it is going to cost him more down the line – as is the case with this latest setback – he is going to opt for the sidelines. It is also worth noting that while it might seem hard to believe given that he won a major, enjoyed his best Wimbledon in nearly a decade, and finished at Number 2 in the rankings, Nadal only played nine tournaments last year. He was frequently forced to withdraw or retire from a number of hard court events, including the Australian Open and US Open. Given the wear and tear on his body and style of play, that is hardly surprising at this stage in his career.
All told, while an early exit by Murray or a disappointing withdrawal from Nadal is worthy of making the headlines, it is too early to suggest they are the ominous harbingers of doom that many are already proclaiming them to be. Murray simply needs time, and there is no telling how quickly he may turn it around and tap into his best. As for Nadal, until he starts failing to deliver on his beloved clay and missing those events through injury, panic is hardly in order. In short, this is just the first week of what is a long season. Everyone needs to hold their horses as far as these two greats are concerned because there is no telling at this early juncture what 2019 may hold for either one of them.