Djokovic Earns His Third Madrid Title

Novak Djokovic defeated Stefanos Tsitsipas 6-3 6-4 to win the Madrid title on Sunday. Although the Greek player lacked spark and he was tired by the amount court time accumulated over the week, Djokovic showed why he is No.1.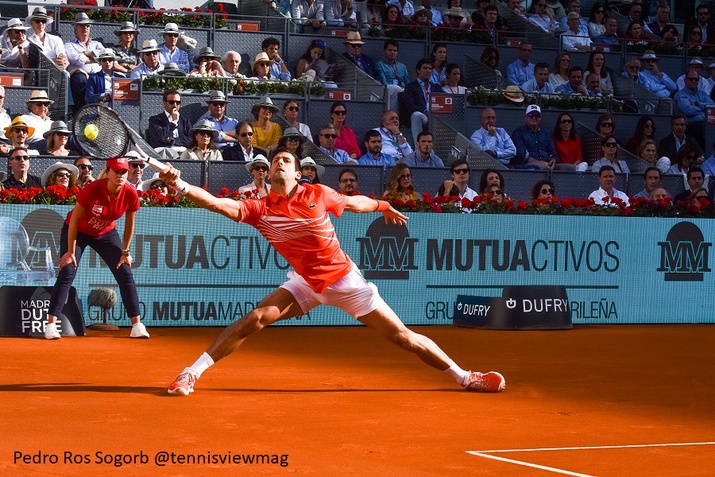 The Serb had no mercy and attacked as soon as he could. He was aggressive and didn't let Tsitsipas take the initiative. Novak broke his opponent's first serve and went 3-0 up. This advantage was maintained to win the first set.
In the second set, Tsitsipas clung to his service to stay alive. He tried, with insistence, drop shots to break the rhythm, but it wasn't effective. With the score 3-3, Stefanos saved a break point that he would have to face again in the 4-4. This time Nole broke to get to 5-4 and served for the match. The rest was a formality. Tsitsipas didn't have any break points in the match.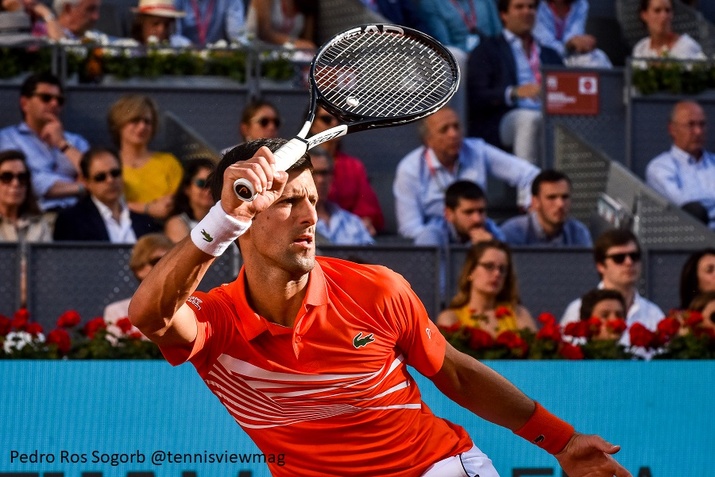 After the match, Tsitsipas commented on about beating two members of the Big3 in the same tournament. "It's a very tough physical challenge, to beat these players one needs their maximum effort and give their maximum level, compared to when you face other rivals. They make you suffer and it's very difficult to deal with that, the three represent the biggest challenge you can have when you dispute a tournament. It is within my plan to improve physically with the passage of time, I want to be more professional and improve everything to avoid this type of setbacks, I want to be like Novak or Rafa, capable of being 100% in several consecutive tournaments. The level of consistency they have shown in their careers is crazy, I hope to be close to that, it's one of my dreams."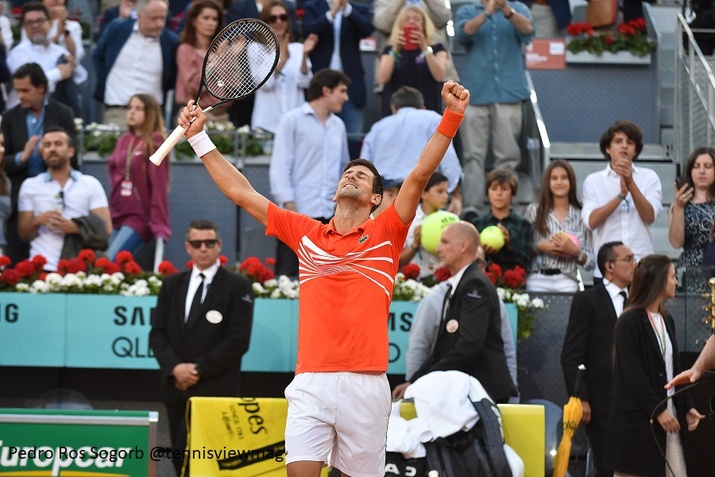 The Mutua Madrid Open 2019 has a deserved champion in Novak Djokovic, who is currently playing at a great level and continues to expand his legend. It's the third time he has won the title in Madrid. He continues to reap success in his career and has his eye on historical records. With his victory at the Mutua Madrid Open 2019, the Serbian has reached 33 Masters 1000 titles, equaling Rafael Nadal.
Djokovic says goodbye to Madrid with the route heading to Roland Garros after a stopover in Rome first. He has won the Australian Open and next, he will go for the French Open. Sunday, he showed that he is a powerful candidate.