The Cono Sur Charge In Madrid

Three Argentine and one Uruguayan player have advanced to the third round of the Mutua Madrid Open 2018. Pablo Cuevas from Uruguay reached the semifinals last year by surprising Alexander Zverev in the quarterfinals, before falling in the semis to Dominic Thiem.
This year, everything seems to indicate that Cuevas is playing well enough to continue his success and, in this edition, he has already surprised Jack Sock in the first round (seeded no.12). Yesterday he beat Albert Ramos and today he will face John Isner (seeded no.7). If Isner's serve is off, it could get very complicated for him.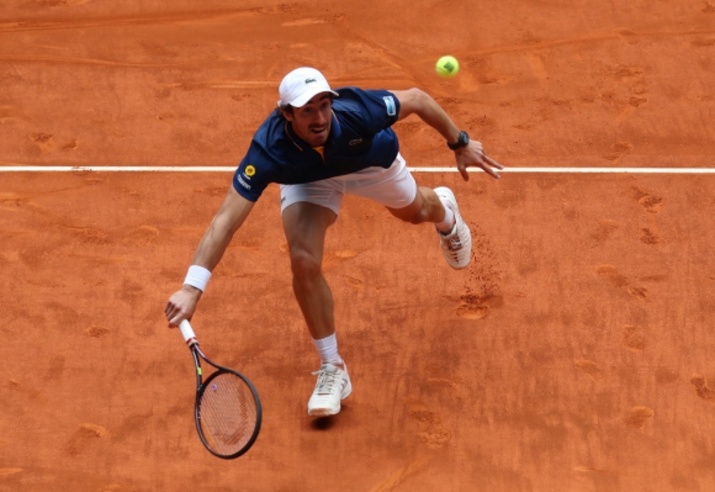 Commanding the Argentines is Juan Martín del Potro. Delpo looked good in his debut against Dzumhur winning 6-3 6-3. Today it will be more complicated against the rubbery Dusan Lajovic. However, when a player has the experience of Del Potro, few things surprise him, and he knows it could be a tough battle against the Serb, who has a golden opportunity to elevate his game further.
Diego Schwartzman and Leonardo Mayer are the other two South American representatives who will play their toughest matches in Madrid today. Schwartzman will do so against Nadal and Mayer against Zverev.
Schwartzman (seeded no.13) beat Feliciano Lopez 7-5 2-6 6-2 on Wednesday. Supported by his consistency, he was able to endure Lopez's serve and manage his best baseline game. Today Diego will have to give everything to have a shot against Nadal, who has won 48 straight sets on clay.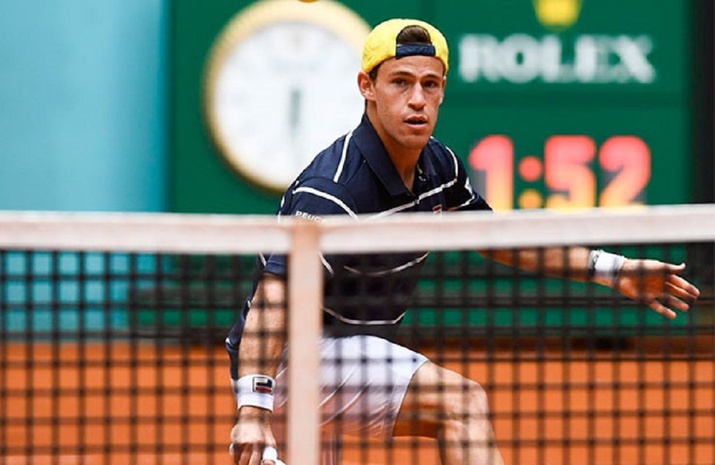 As for Mayer, he beat an erratic Fernando Verdasco and today will face Zverev, seeded no.2, and a player most feel will be a future number 1 on the ATP circuit.
There have already been plenty of surprises and it is possible that we could see more today in the men's draw of the Madrid Mutua Open 2018.