Bertens Takes Madrid Title

Kiki Bertens won the title of Mutua Madrid Open champion after reaching the final for the second time in a row. She also does it with a record - she's the first woman to win the tournament without losing a set.
The final match against Simona Halep was one of great intensity and given the participants, fans expected nothing less. Halep reached her fourth final in Madrid after two previous titles, that experience seemed to help as she started better and went to 4-2 up. It was at that moment that the Dutch player overcame the nerves and began to deploy the tennis that she has developed throughout the tournament.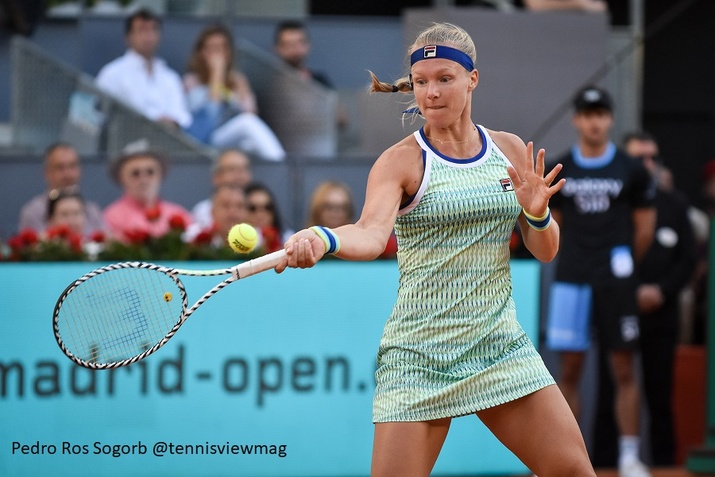 Bertens went from defense to attack in a prodigious way and her confidence grew. Halep was faced with a hurricane that didn't let her react until the second set.
Simona as a great champion and she pulled out the courage in the adverse situation and balanced the score. But on the other hand, Bertens was already playing with confidence and had no doubts about what she should do. She kept moving with agility, playing deep, and finding a perfect balance between aggressiveness and consistency.
Halep had several options to break service but Bertens had enough mental strength to overcome them and keep the pace. In the end, she won deservedly 6-4 6-4.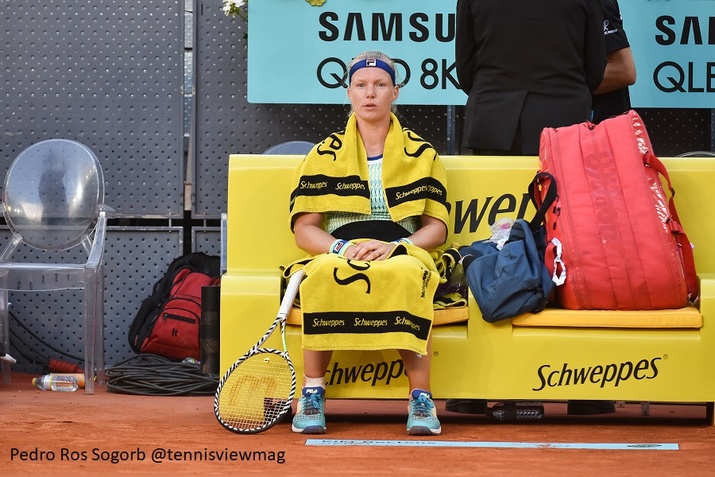 Bertens, with this result, climbs to No. 4 in the world rankings while Halep fell just short of snatching the No. 1 ranking from Naomi Osaka.
The Mutua Madrid Open is the first Premier Mandatory title for Bertens. Afterward, she said, "On clay I feel very comfortable, I feel that I can deploy my best tennis. Even when I don't play well I still don't panic, which on other surfaces doesn't happen too much. It's a surface where I feel that confidence, I feel a balance in my game, in each game there is a different opportunity and I feel much more secure from behind."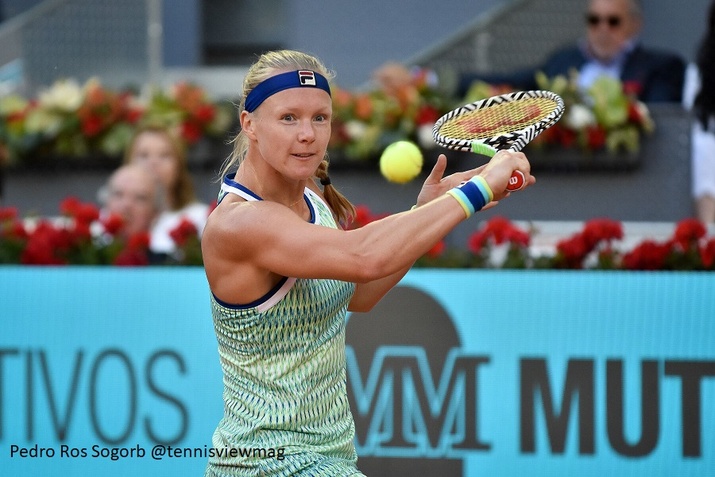 And when asked about Roland Garros she replied: "Of course it's a goal, one always goes there to win, but there is still a long way to go. After this week I feel good, I know I can beat many players, I can compete with the best in the world in clay, so I'm very happy about that. In a few weeks we'll see who is champion in Paris."
Bertens is in her prime at the age of 27 and has the ability to capture more titles going forward. She has to be considered one of the favorites, the balance of the season.