ATP World Tour Finals: Food For Thought
The ATP World Tour Finals are little more than a week out, and already there is plenty of speculation about the tournament. Questions will abound as fans anticipate what they hope will be an exciting finish to 2017 while simultaneously catching a glimpse of what they might expect to see in 2018.
Arguably the biggest question surrounding this year's ATP World Tour Finals is whether or not there is anyone who can derail a final between Rafael Nadal and Roger Federer. The eight-man field is not yet set, but irrespective of who ultimately rounds it out, there are few who would bet against Nadal and Federer booking a championship showdown. They have been the two most dominant players this season by a wide margin. They have won six and seven titles respectively, including two majors apiece, and between the pair of them they have reigned supreme at five of the eight Masters that have been contested to this juncture in the calendar. Suffice it to say, there is every reason to believe that their dominance will extend to London.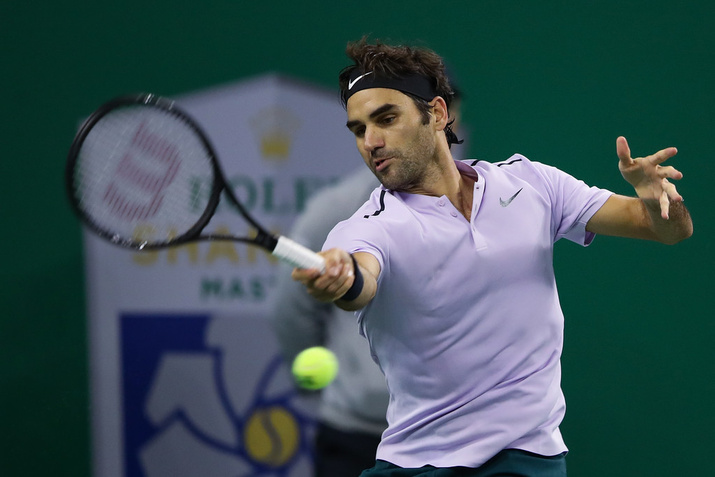 Of course, as much as the odds favor Nadal and Federer, the rest of the field should not be overlooked. At least two will make it through to the semifinals, and who knows? Perhaps someone will pull off a stunner to cap off his own year on a high note. Of the rest of the field, the three men who look likeliest to potentially upset the apple cart are Alexander Zverev, Grigor Dimitrov, and Marin Cilic. As the highest ranked of the trio, it is easy to look at Zverev, who has won two Masters titles this season, as the man most apt to play spoiler. That may be too big of an ask, however. While he definitely has the talent and promise, his breakout success has resulted in him playing far more tennis than he could have anticipated when he set his schedule for the year. Because of that, his results have suffered as he has looked tired and less sharp throughout the autumn swing. An early loss in Paris could prove a blessing, but even then, it is questionable if he has enough left in the tank to make a final push in London.
Dimitrov looks a little more promising at this stage. He finally broke through to win his first Masters title earlier this summer in Cincinnati, and throughout the first quarter of the year looked like a player capable of defeating anyone. He has started to rediscover that form in the latter stages of the season despite the tight three-set loss he took to John Isner this week in Paris. With all the weapons that he brings to the table, he could be poised to do something special in the British capital.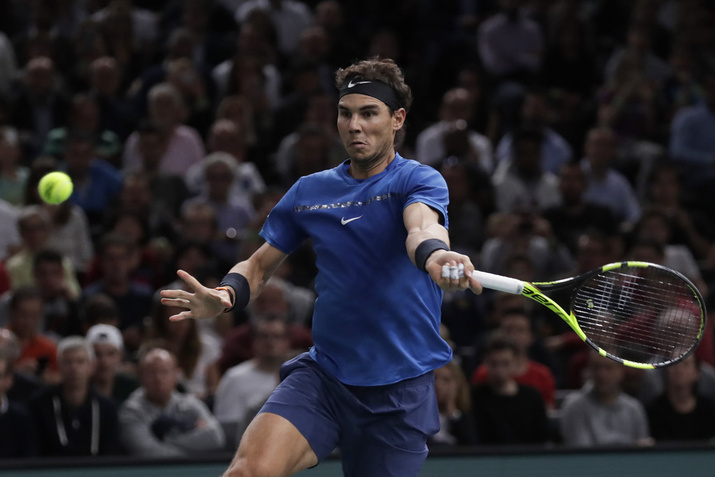 Then there is Marin Cilic, a bit of a forgotten man but no less dangerous of an opponent. He is currently the only player in the field beside Nadal and Federer to have won a major. He comes equipped with a big game and one that translates particularly well to the indoor surface. Inconsistency has been a problem for him, and he can still be mentally fragile. But if Cilic can catch fire and combine that with his experience, he, too, has what it takes to shock the tennis world by making a deep run in London.
An honorable mention must go to Juan Martin del Potro. The Argentine has yet to qualify for London but is essentially a match away against John Isner from doing so. If he were to qualify, he would arguably post the biggest threat to Federer's and Nadal's title hopes. When at his best, he possesses enough firepower to bludgeon both off the court, which is why although both would wish him the best, neither Nadal nor Federer are likely to be broken up about it if del Potro were to fall shy of qualifying for London.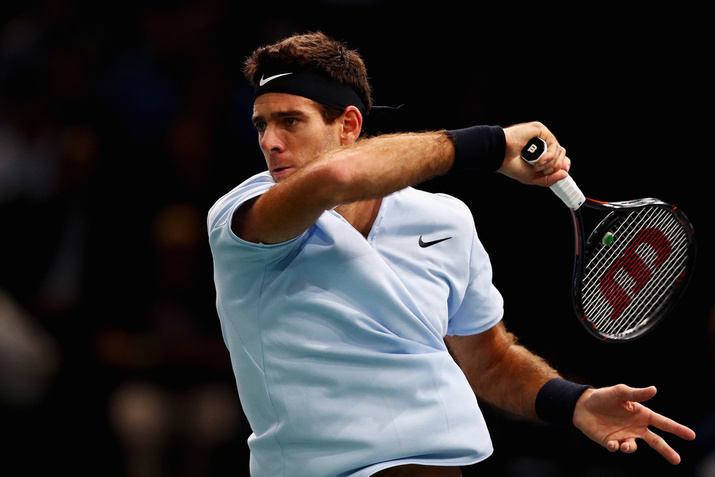 Yes, there will certainly be plenty to play for as the eight men left standing vie for the chance to cap their year as the ATP World Tour Finals Champion. Federer and Nadal are the clear favorites to scoop up this elite title much as they have done at every other big tournament throughout this season, but the other six men in the field have also played some great tennis to share the court with them. So, whether it ends as expected or miraculously unexpected, either way, the pieces are in place for the ATP World Tour Finals to provide a stellar end to the 2017 men's season.