ATP: Three Questions For 2022

With the Davis Cup wrapping, the men were officially done with tennis for 2021. A new season is set to get underway in less than a month, however, which means all eyes are already looking forward to 2022.
There will undoubtedly be much to unpack as the new season gets underway, but there are some topics capturing attention now.
First among those topics concerns the race for most major singles titles. There was a time when it looked like Roger Federer would be unassailable in that category, but astonishingly, Novak Djokovic and Rafael Nadal have tied him with a strong possibility that both will surpass him.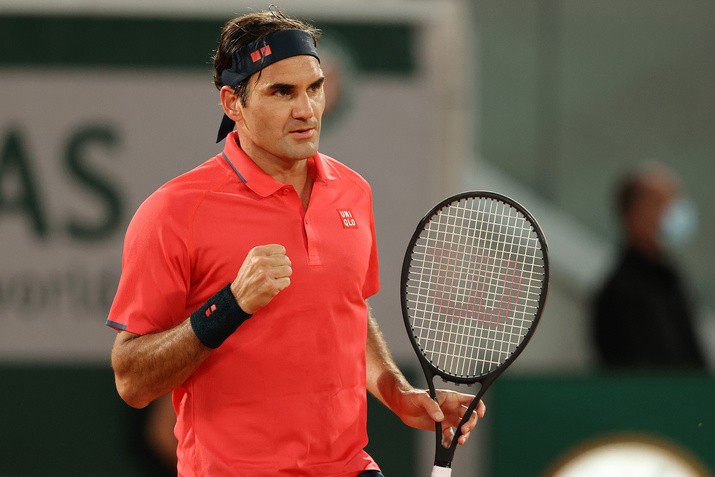 CREDIT: CLIVE BRUNSKILL/GETTY IMAGES
For his part, Nadal has sounded resigned to the idea that Djokovic will be the member of the Big 3 that will end his career with the most slam singles titles, and many would agree with that prediction. The Serb is the youngest member of the Big 3, has a game that makes him an equal threat on all surfaces, and barring any unforeseen injuries, looks like he will have the most longevity of the trio. Currently sitting atop the rankings and having won three of the four majors this past season, he does not appear to be going anywhere anytime soon.
Even so, one discounts Nadal's chances at one's own peril. The Spaniard has repeatedly bounced back from lengthy injury sabbaticals with flying colors, and although there is apt to be rust to shake off given that he only played one match following Roland Garros, he should also be well-rested. Furthermore, while the degree to which he is a threat at the majors presently varies by venue, he would likely have to contest Roland Garros on crutches before he would be considered anything less than a heavy favorite at that tournament.
The opening weeks of the season will give fans a better gauge on where Nadal's game is, but it is far too early to be dismissing his chances of adding to his major tally.
Far more question marks surround Federer's chances of a successful return to tennis, and as a result, one of the saddest but most realistic questions to be asked in the upcoming season is whether or not it will be the last for the Swiss. No matter how accomplished and beloved the champion, Father Time always wins out in the end. Following his loss at Wimbledon, Federer underwent a further knee procedure – always a tricky injury to come back from – and at the age of forty, his body is not going to heal as quickly as it used to. Federer is unsure of when he will be able to return to competition, and when coupled with his comments that suggest he is increasingly becoming accustomed to life off tour, it could be that 2022 will be the year the Swiss Maestro opts to walk off into the sunset.
Of course, while many eyes out of habit look to the Big 3 and what the season has in store for them, the biggest question of all might be whether or not the next couple generations of players can further encroach on the stranglehold those three have had on the sport, including whether or not they can shut them out at the majors.
Teen-sensation Carlos Alcaraz is already producing tennis beyond his tender years. Felix Auger-Aliassime broke new ground with his semifinal showing in New York. Casper Ruud, Hubert Hurkacz, and Andrey Rublev are all firmly entrenched in the Top 10.
With the impressive victories he has already accumulated, most believe it is only a matter of time before Stefanos Tsitsipas bags his first major, while Daniil Medvedev and Alexander Zverev – ranked two and three respectively – have been performing so consistently well that some have now gone as far as to pair them with Djokovic as the "New Big 3" in tennis. Despite Djokovic technically ensuring the Big 3 remained dominant at the majors by securing three of the four this past season, the stellar play and subsequent climb up the rankings by these younger players made 2021 the season where it truly felt like there was a substantial move towards a changing of the guard as opposed to the mere hints of a shift that occurred in years past. Could 2022 be the tipping point?
Whether the younger generations finally do complete a changing of the guard or the old guard further ignites the race for most singles titles remains to be seen. So, too, does the status of Federer as an active competitor. Whatever transpires, these plot points, along with others yet to emerge, are sure to make for an exciting and memorable 2022 season.