ATP Autumnal Big 4 Plot Points

The US Open came to a close nearly two weeks ago, and it is only natural that it had many folks already speculating about what they could expect to see at the Australian Open. With essentially just two months to go until another ATP season is in the books, autumn is traditionally viewed as a quieter time on the calendar. Yet despite there being no majors left to vie for, there is still plenty of tennis to be played with story-lines to follow, which could shed further light on what fans can expect when 2019 debuts.
One of the biggest plot points concerns Novak Djokovic, who has provided the perfect example of "flipping the script." 2017 was all about Roger Federer and Rafael Nadal, and throughout the first half of 2018, it certainly looked like it would be more of the same. The Serb's game, as well as his physical and mental health, appeared to be adrift as he suffered shocking losses and struggled to find his form. Things started to move in the right direction late in the clay season, however, and then he completely turned the page at Wimbledon where he won the title. He backed that up by becoming the first man to win all nine of the Masters singles events with his victory in Cincinnati and then capped off his summer by securing his second major of the year at the US Open. Suddenly, 2018 has really become the year of Djokovic, who is now in a prime position to continue his run of good fortune by finishing as the year-end Number 1. As noted, there is still a lot of tennis to be played, but if he can continue to rediscover his form of a few years ago, it could be a lucrative end to his 2018 and a great setup to his 2019.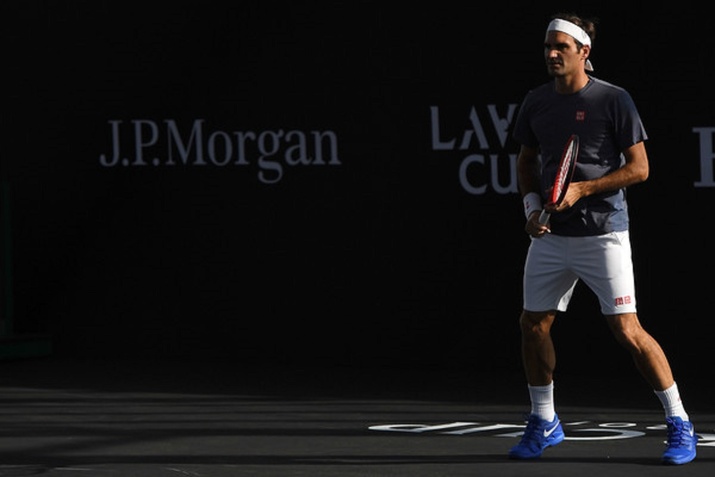 In response to the resurgence of Djokovic, what happens with Federer and Nadal in the coming months will also be equally important. Federer suffered stunning losses at both Wimbledon and the US Open, uncharacteristically never quite finding another gear when he needed it most. It had some questioning if he was finally starting to lose his edge, and definitely now questioning if he has what it takes to defeat Djokovic in full-flight. The good news for the Swiss is that indoor courts have always suited his game, particularly at the ATP World Tour Finals. He is still more than capable of turning things around in the weeks ahead, and he needs to if he wants to repair any dents in his aura with the opposition in the locker room before heading to Australia next year.
Unlike Federer, Nadal is facing a steep uphill battle in the weeks that remain. He was severely tested on multiple occasions in New York, and it finally caught up with his knee, forcing him to retire in the semifinals. It was announced earlier this week that he had to withdraw from Beijing and Shanghai, and his participation in the weeks to follow may also be in doubt. If that were not enough, autumn has typically been the toughest time for Nadal throughout his career, so it is going to be a big ask for him to try and garner some momentum as he closes out this season.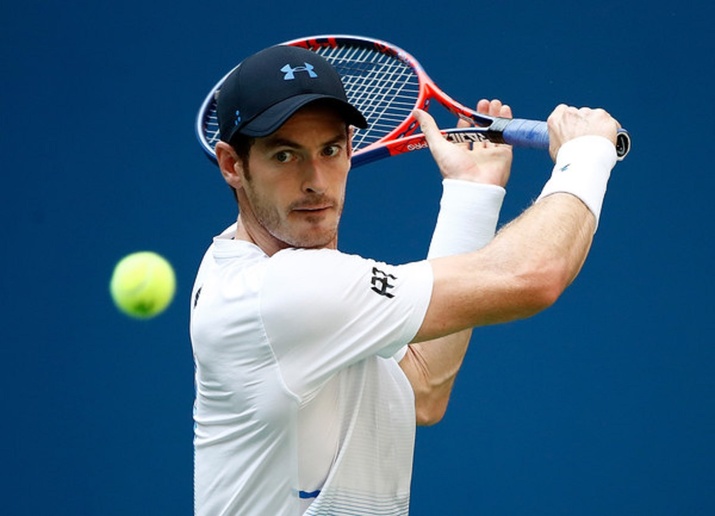 Lastly, there is the forgotten man of the Big 4, Andy Murray. As evidenced by what he exhibited earlier this summer in Washington, Murray still has plenty of passion for the game. His form just has not caught up yet. His game translates well to the tournaments that remain, and with nothing to defend, any points he earns are gravy on his ranking. Furthermore, with Nadal currently relegated to the sidelines, one of his toughest obstacles is out of his way for the time being. That said, it is imperative that Murray find a way to get something going in the coming weeks. As great as he is, Murray's reputation has never been quite as intimidating as the other members of the Big 4, and if he wants to instill fear again in his opponents and make his life a little easier as he looks to climb back up the ranks, he has to start stringing together some wins now and not later.
Only time will tell how the coming weeks will unfold for these four men, but with any luck, it will be both interesting and insightful. There is plenty on the line for all of them, and not only could they provide fans with an exciting finish to what has been a topsy-turvy 2018, but also give us much to look forward to when 2019 and a new slam season arrives.