Andy Murray: Eager For Early Success

A new season is set to begin this weekend, and with it comes scads of speculation about what will transpire in the months to come. A popular subject among all of that speculation is Andy Murray, and there are apt to be plenty of eyes on the Scot in the opening weeks of his 2019 campaign as he looks to get his game back on track.
Twelve months ago, Murray underwent hip surgery, and his return to tennis has not gone quite as well as he had originally and optimistically hoped. He was only able to play six tournaments this past season, all of them coming in June through September. He then opted to hang it up for 2018 in order to do more training and hopefully be strong out of the gates in 2019. Now it is time to see if that decision will have paid off.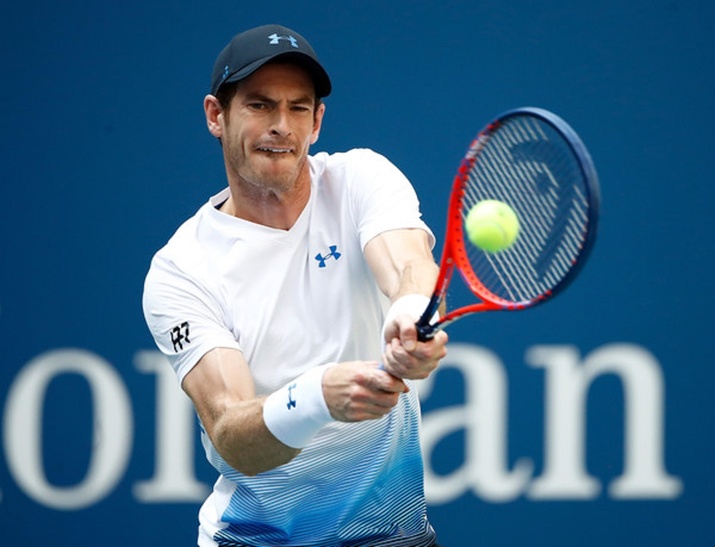 There are few places, if any, that could be better suited to the Scot as he looks to begin his comeback in true and earnest fashion. Although hard courts can be murder on the joints, they do provide the kind of sure footing that Murray appreciates as he alluded to when he initially tried to come back this past summer. Furthermore, when at his best, Murray has developed a reputation for being one of the fittest guys on tour, frequently doing his training in the heat and humidity of Miami. That has traditionally put him in good stead in Australia, where the heat there can be absolutely brutal on the players. Given the additional extra weeks of training he was able to tack on at the end of this past season, it could give him a further leg up on the competition where fitness and court conditions are concerned.
From a mental standpoint, Murray should be able to draw on ample good memories to boost his confidence and buoy his chances for early success as well. He has twice been a champion in Brisbane, and then there are his exploits at the year's first major to consider. Despite having never won the title and what are undoubtedly some bittersweet moments from the past, Melbourne has still been a pretty happy hunting ground for the former Number 1. Only twice has he failed to make the second week in the Australian metropolis – both early exits coming more than a decade ago – and he has reached the final there on five other occasions.
A sixth bite at the apple is probably out of the question this year, but a solid Australian swing is not. If success breeds success, then what he has done Down Under throughout his career could be crucial to getting his game and ranking moving back in the right direction. Only time will tell if that proves to be the case, but again, it is difficult to envision a better locale to act as a springboard for Murray in his comeback.