Across The Net With WTT CEO Carlos Silva

On opening day of the US Open, I discussed the future of World Team Tennis (WTT) with its CEO, Carlos Silva. The goal has and continues to be the expansion of this innovative mixed-team league and its digital platform.
WTT, co-founded by tennis legend Billie Jean King in 1974, pairs world-class tennis players from the ATP and WTA tours in teams of five or six that compete over the course of four weeks each summer for the King Trophy.
This past season showcased top American players including John Isner, Madison Keys, Sloane Stephens, Frances Tiafoe, Venus Williams and Mike and Bob Bryan. Nick Kyrgios, a two-time winner on the ATP Tour this season and 2-time Australian Open champion and former world #1 Victoria Azarenka, also competed on one of the eight teams. The plan, according to Silva, is to expand the franchise in 2020 to ten teams.
Silva was appointed CEO this past January, so I wanted to know if the goals he had stipulated for 2019 had been achieved. According to Silva, "one of our goals was to expand, in terms of number of teams. I wanted to get to eight teams, mostly because I wanted a post-season."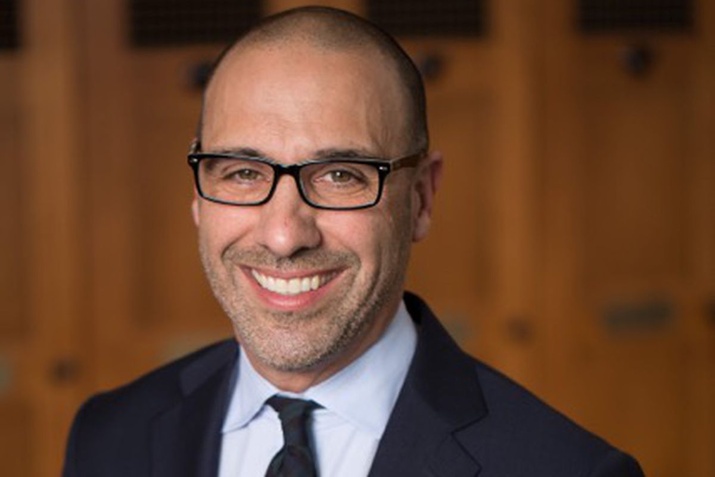 "From a media and audience growth perspective, if you want to grow audience, you need content. A simple way to get content would be for 4 teams to make a semi-finals – to create some drama at the end of the regular season."
The second goal involved acquiring distribution partners: "if we were going to create more content, we needed to make sure we had distribution partners that could help get it out there. The first sort of order of business was the US, the second order of business was the rest of the world but this year we mostly concentrated on the US."
The third goal, in service of those two initiatives, was to make sure they could secure top players from both tours. In order to procure the best players, "we made a few rules changes that I think lowered the bar around some of the top players playing.
Issues around where their rankings were and there were some rules that said if you were above a certain ranking and you didn't want to play so many weeks of the season, then you couldn't play. It was sort of predestined to make higher ranked players be the only ones that could play."
Silva contends that without marquee players like John Isner, Venus Williams, Sloane Stephens, Victoria Azarenka and the Bryan brothers, the relationships with CBS, ESPN and Daily Motion would not exist.
Silva acknowledged that those three specified goals had been attained and that "little engine between all of them now, will push us towards 2020."
WTT is widely known as an innovator, having implemented no-ad scoring to speed up the game. I asked Mr. Silva what innovations he envisioned for the coming season. While he already had plenty on his plate, he "secured a deeper relationship with SMT – the yellow line people. They do more in tennis from a technology standpoint than most. We also had a great relationship with Ross Mobile.
They also have some interesting innovations during some of those last matches, you started to see, we were tracking movement of the players-how far they were running from point to point. I'm very interested in analytics, data and sort of what's happening with the athlete and trying to translate that for the regular consumer."
The future, according to Silva is more data and analytics. In ten matches during the past season, players and some coaches wore microphones under their clothing, and they plan to continue to do this particularly in doubles.
Silva is also determined to bring the world back to team tennis by expanding into Mexico. "We are looking at a couple of locations …. by starting in Mexico which would be a little easier from a logistical standpoint because the season is tight, then going to Europe right away."
The 2020 draft will take place in March at Indian Wells during the BNP Paribas Open. Silva alluded to another event being added in February so as to create excitement and momentum ahead of the draft. He was not yet prepared to divulge any details but told me when the time was right, he would let me know so stay tuned.