2019 Food For Thought

The holiday season is well underway, which means a new tennis season is just a scant few weeks away. It is a time to take stock of what transpired throughout 2018, and of course, speculate on what might come in 2019. While there will undoubtedly be a number of plot lines to track, here are a few that are sure to be under the microscope right from the beginning.
A topic that has plagued the WTA for the better part of the last couple of seasons is whether or not there will be any consistency at the top with perhaps one or even a handful of players separating themselves from the rest of the pack. Traditionally, Serena Williams has been the benchmark, but it has always been a bit of a carousel in the rankings after her and particularly in her absence. This topic is especially interesting heading into 2019, however, as Williams, Maria Sharapova, and Victoria Azarenka – three women who have been pillars of consistency at the top when at their height – should be back in the mix for the full season.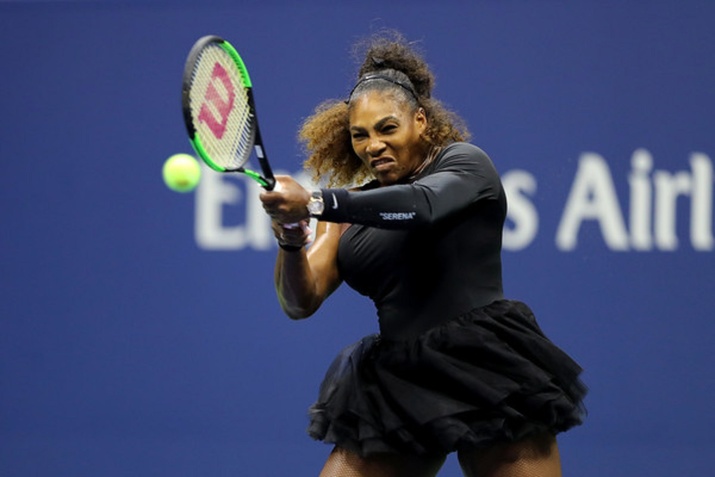 Neither Azarenka nor Sharapova was truly able to gain any consistent traction when they did play in 2018, and Williams, though she quickly returned to the latter stages of the majors, really only provided a stellar few months of summer play as a sample size. Current Number 1 Simona Halep has been regularly making the business-end of tournaments, but she enters 2019 without a coach. Sloane Stephens and Petra Kvitova remain as enigmatic as ever, while Angelique Kerber and Caroline Wozniacki hardly showed their trademark consistency this past season. But everyone starts with a clean slate in 2019, and it may be that one of these women, or perhaps even a fresh face, will start her year off with a bang and maintain that momentum in the coming months.
Where the WTA has often wondered which of multiple women might walk away with a slam title, the opposite has been true of the ATP. The Big 4 have dominated the slams and the majority of the Masters events, and Roger Federer, Rafael Nadal, and Novak Djokovic kept that trend intact the last couple of years. As per usual, the question remains, is there anyone who can break up the monopoly these men enjoy? Arguably, a more specific question might be can anyone derail Djokovic in 2019. Seemingly in the blink of an eye, he made 2018 his year by putting together a phenomenal back half of the season that left him in the driver's seat at the start of the next, with the Australian Open representing his most successful major. Still, the biggest threats to his potential dominance remain his historic rivals, Federer and Nadal, which leaves precious little room for others.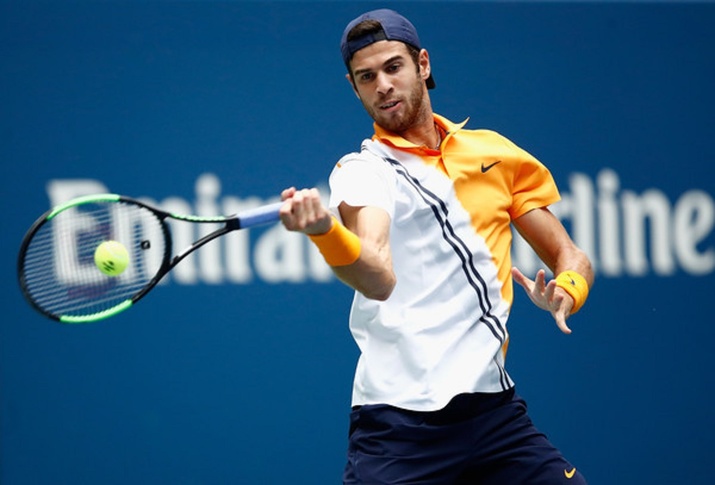 Yet, logic (and time) dictate that the Big 4 cannot dominate the sport indefinitely. Someone has to step up to either fill the vacuum, or as the next generation would prefer, knock them off their perch. There are certainly some promising young talents out there. The talented Greek Stefanos Tsitsipas came out of nowhere to stake a claim in the Top 20, and many feel he is apt to only build on his early success. Daniil Medvedev and Kyle Edmund have also continued to grow in both their games and comfort levels near the top of the sport, while a resurgent Borna Coric looks poised to deliver on the potential he showed very early in his career. One of the most impressive of the lot is Karen Khachanov. The Russian owns a powerful game and raw athleticism that saw him end his year with a maiden Masters title in Paris and a career-high ranking of Number 11. And lastly, there is Alexander Zverev, who proved his 2017 was no fluke by backing it up with a solid 2018. He may still have his struggles at the slams, but after finishing Number 4 in the rankings and defeating Federer and Djokovic in succession to claim the ATP World Tour Finals title, a major breakthrough in 2019 could be well within the realm of possibility.
These represent only a fraction of the intriguing stories to watch with 2019 soon to commence. Time will tell how they unfold, but if 2019 is anything like last season, fans are in for plenty of fun, excitement, and surprises.