The "Suit" Life with Roger Federer

Roger Federer's drive for perfection has made him one of the greatest athletes in the world. But this drive doesn't stop at perfecting his forehand or backhand; it extends to every aspect of his life, including his clothes. Known as one of tennis' most elegant players on and off the court, the Swiss gentleman admits he didn't always care for the "suit" life.
"I felt very uncomfortable in suits when I was younger, so what I just started doing was wearing suits whenever I went to dinner," explains Federer. "I used to overdress a little bit that way but eventually I got used to wearing suits. And after a while I found that I really enjoyed buying and wearing beautiful clothing. Nowadays I'm as happy in a formal suit as a tracksuit!"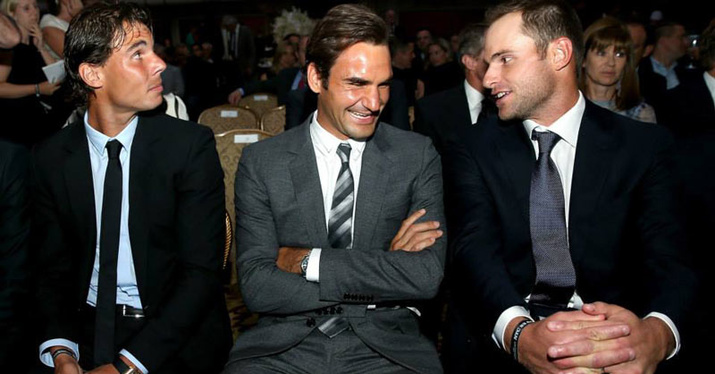 Federer's tips on dressing the part: "My advice probably is that you've got to make sure you wear the clothes and not that the clothes wear you. It's quite simple in a way, but don't wear something you feel uncomfortable in. Take some chances. Play around a bit."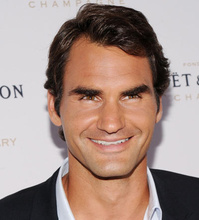 Federer on his go-to designers: "I started out with a lot of Prada, Dolce & Gabbana, Louis Vuitton. But as I go along, I try out different, less-known designers as well.
I choose and shop myself, and I like to mix it up. Anything goes!"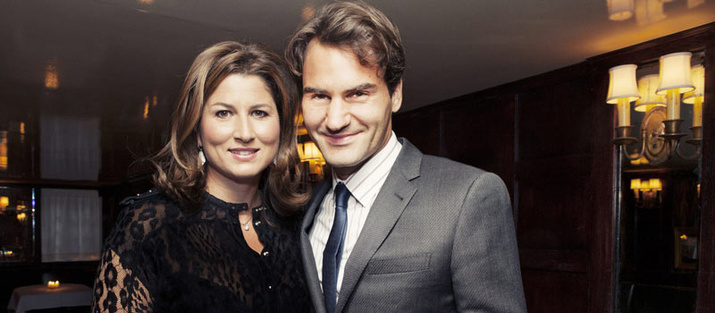 Not sure about your own taste in suits? Fret not. The style king himself went through an awkward period before finding the right fit. Here he is, with now wife Mirka, in 2003 and in 2013. A lot can happen in a decade!
This article is from the May/June 2014 - Roland Garros issue

SOLD OUT

Subscribe now and you'll never miss an issue!