IT'S GO TIME
After settling into Melbourne over the past few weeks, the first major of the year is presenting new challenges, but Team Yonex is ready.
NAOMI
OSAKA (JPN)
The 2019 Australian Open champion ended 2020 on an 11-match win streak and is seeking her fourth major title.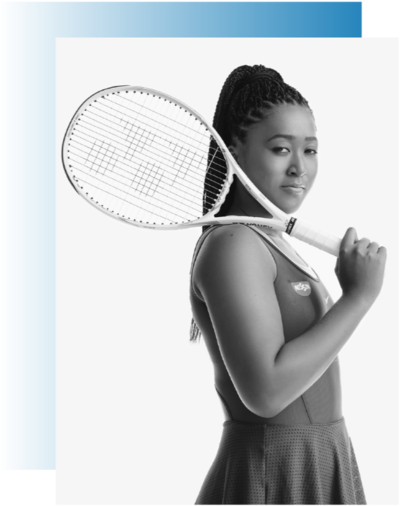 DENIS
SHAPOVALOV (CAN)
The young Canadian, who reached the ATP top-10 in 2020, kicks off the season with the all-new VCORE in hand and a head-to-head match up with Next Gen ATP Finals Champion Jannik Sinner.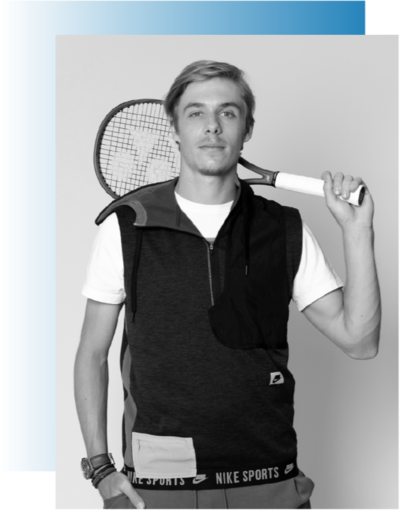 ANGELIQUE
KERBER (GER)
Equipped with the new VCORE, the 2016 Australian Open Champion returns to Melbourne, where she has won the most Grand Slam matches of her career.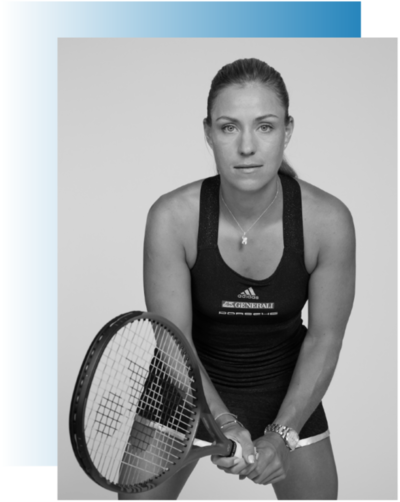 STAN
WAWRINKA (SUI)
Stan the Man is back. The 2014 Australian Open Champion is looking for his second title Down Under while sporting the new 75th Anniversary Collection.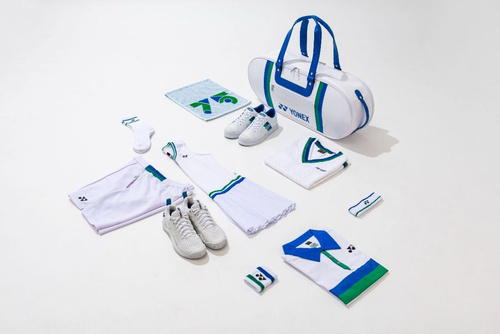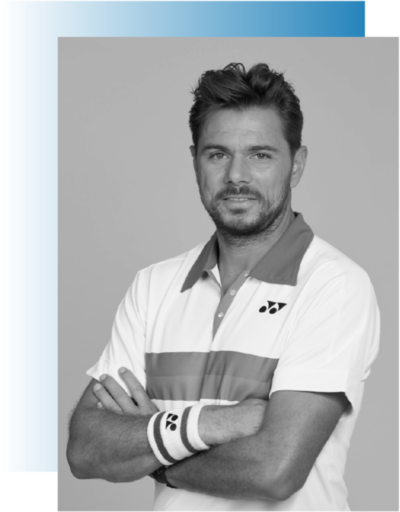 BELINDA
BENCIC (SUI)
The World No. 12 returns to competition in her first Grand Slam appearance since the 2020 Australian Open.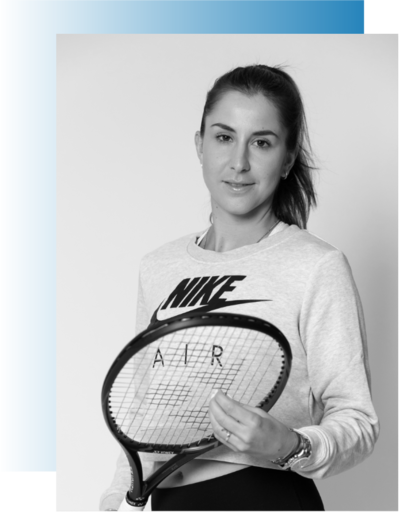 NICK KYRGIOS (AUS)
Australia's own looks to electrify the crowds in his first Grand Slam in over a year.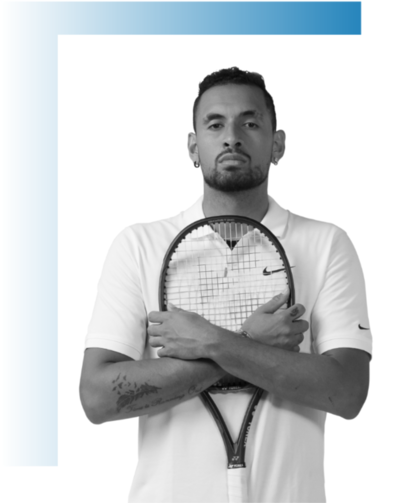 NIIGATA, Japan – 75 years ago, in the snowy mountains of Tsukayama, Minoru Yoneyama founded a manufacturing company with a single woodworking motor by his side. This company has grown into the global sporting goods company we now know as Yonex, a company that continues to strive to go far beyond ordinary with quality craftwork and technological innovations for customers around the world.
The vision and values for craftsmanship and innovation were shaped over the decades of successes and hardships, made possible from the unwavering dedication to provide the best quality and performance for every customer.
To commemorate this 75-year milestone, Yonex will celebrate its history, innovations, and winning moments through a celebratory product line-up, as well as a series of digital content that will bridge our past experiences into the future.
News about products and content will be revealed throughout the year on 75th. yonex. com.
Yonex is the Official Stringing Team of the Australian Open for the 6th-straight year. The international team of experts is dedicated to providing the world standard of racquet stringing and is supported by the Made-in-Japan PRECISION 9.0 and ProTech 8 Deluxe machines that excel in precision stringing.