W&S Open To Pause Play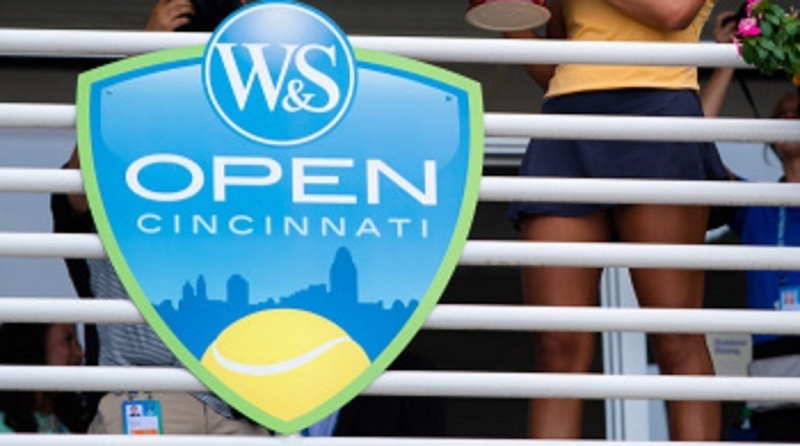 The Western & Southern Open released the following statement:
As a sport, tennis is collectively taking a stance against racial inequality and social injustice that once again has been thrust to the forefront in the United States. The USTA, ATP Tour, and WTA have decided to recognize this moment in time by pausing tournament play at the Western & Southern Open on Thursday, August 27. Play will resume on Friday, August 28.