Wolf Rifkin Lawyer Jordan Butler Obtains O-1 Visa for Tennis Star Yulia Putintseva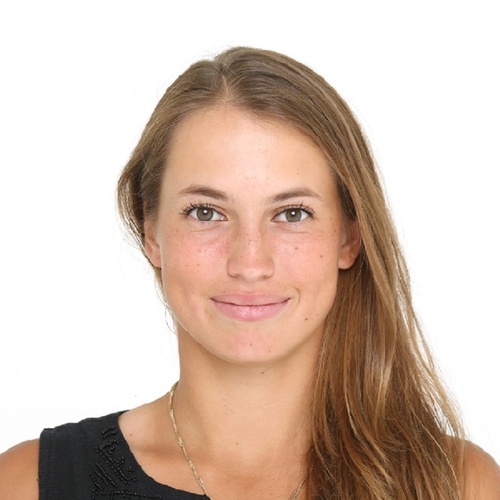 LOS ANGELES – Jordan Butler, an attorney at Wolf, Rifkin, Shapiro, Schulman & Rabkin, recently obtained approval for an O-1 visa on behalf of Russian-born tennis pro Yulia Putintseva for the full visa period of three years.
"I am so excited and truly grateful to have been granted O-1 visa status," said Putintseva. "It is something I have hoped for a long time, and it will greatly benefit my career."
O-1 non-immigrant visas are issued to nationally and internationally renowned applicants with extraordinary ability in the sciences, arts, education, business, or sports, or with extraordinary achievements in the motion picture or television industries.
Butler, who focuses his immigration law practice on representing professional athletes, explained that obtaining O-1 visas is challenging, but that Putintseva had a few things in her favor – including an official letter of invitation to compete in the most prestigious U. S.-based tennis events, such as the U. S. Open; a quarterfinal appearance at the French Open in 2016; an accompanying lifetime membership in the exclusive Final Eight Club at Roland Garros; and, demonstrated success throughout her junior and professional career.
"Navigating the visa process for my clients is my passion, and I love working with international athletes who are looking for a more fluid visa situation that better suits their competitive lifestyle," said Butler, who has arranged similar visas for other professional tennis players and coaches, including Serbian player Jovana Jakšić and German coach Henner Nehles.
"Every petition presents its own challenges, and sometimes you have to get creative, but I firmly believed that Yulia met the rigorous criteria to become an O-1 visa holder, and it was just a matter of presenting certain exceptional achievements and awards in a manner that screamed 'this girl is elite.'"
Putintseva began her pro career in 2012 after reach the finals of the junior events at the Australian Open and Wimbledon, and has since enjoyed notable success in the pro ranks.
At the St. Petersburg Open in her native Russia this year, Putintseva defeated two top ten players in route to reaching the final. Following the tournament, she boasted a career-high singles ranking of No. 27.
The petition highlighted these achievements and more, and additional emphasis was placed on Putintseva's membership in the Final Eight Club at Roland Garros, a little known, exclusive lifetime club whose members must have reached the quarterfinals or better at the clay court event. "You don't normally think of a tennis player belonging to an exclusive club or association, but we thought this was a pretty unique thing that fit within the criteria."
The petition also relied on a consultation letter from the WTA, as well as player support letters from fellow WTA pros Elena Vesnina and Lauren Davis, two of Putintseva's colleagues on the tour. A writer from Sports Illustrated also provided a strong letter of recommendation in support of Ms. Putintseva.
"O-1s are limited to the best of the best," Butler added. "You have to meet an exacting criteria and demonstrate a level of expertise and accomplishment above and beyond the typical professional athlete, and fortunately Yulia was able to show that."