ABOUT CLASH
For the last few decades, tennis racket manufacturers (including us) have been obsessed with creating a racket with the perfect blend of power and control. You've heard it over and over: power and control; power under control; controllable power; powerful control. There are only so many ways to say it and honestly, we all probably spent more time talking about what to call it than how to do it!
That is, until 2016 when we took a step back and asked ourselves, "what are players really looking for?" To answer this question, we put together a project team with the goal to develop a tennis racket that would make all other rackets obsolete. We're talking wood to graphite-level innovation. The result was Clash, a racket more flexible (flex equates to control) than any other racket made before, but that still maintained the same level of stability (stability equates to power) as the most stable racket available. This was truly game-changing because up to that point, you had to sacrifice some power if you wanted more control, and vice versa. It was a give-get situation…a balance. With Clash, we were able to find a way to lay up the carbon (fibers that make up the frame) to create high levels of both power and control. No sacrifice necessary.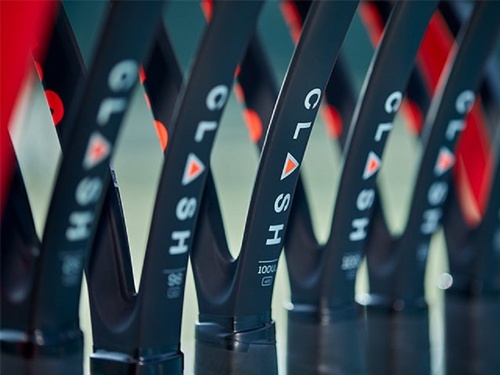 The other new and unique piece to Clash is the way it flexes, or "bends." Previously, new frames had been engineered by decreasing torsional bending (increases power) or increasing horizontal bending (increases control). With Clash, we came at it from a new, third angle. We increased the vertical bending of the frame. Why? Because while working with players, we realized that the amount of topspin used these days has made the modern swing more and more vertical. So why not design a racket that bends both horizontally (for traditional swings) AND vertically (for modern swings)? A racket that bends with any swing style, providing added performance under any condition. That's Clash.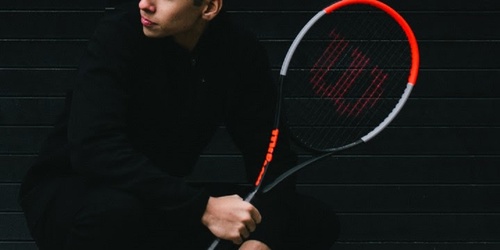 Click here to learn more about the technology behind Clash from Wilson LABS.