Creating Unforgettable Grand Slam Vacations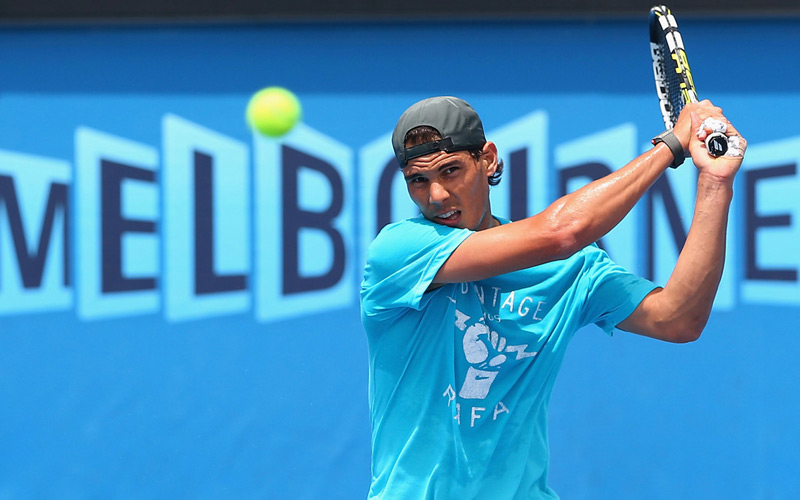 Most tennis fans dream of the opportunity to attend a Grand Slam, but Soha Yamin channeled her passion for tennis and travel into creating trips that go beyond just sitting in the stands.
Soha started out by organizing trips for members of her local tennis club until demand grew to the point that in May 1998 she formally created the boutique tour company Travels with Soha. One of her first clients wasn't even tennis related – at the time. A family friend wanted to take a trip to Paris for winter break and their daughter, Madison McKinley, is now the girlfriend of American pro player John Isner. Since then, Soha has dedicated the last 17 years to crafting customized tennis experiences for fans around the world.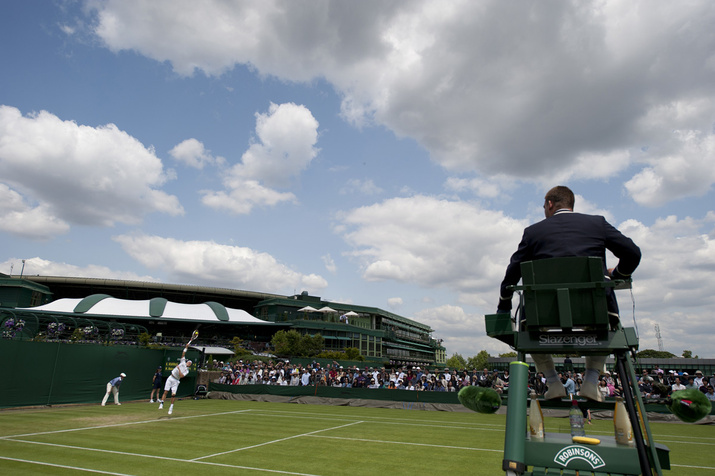 Soha specializes in customized small group trips to the Australian Open, French Open and Wimbledon that go far beyond the usual tennis tours. She prides herself on being able to adapt to her customers' travel styles and budgets by using her network of relationships and personal experience in cities around the world.
As an official tour operator for the Australian Open, Soha has access to the best seats. "Tennis is an intimate game," she explains. "If you really want to see a good match, you need to sit close."
Travelers also have the opportunity to work on their games at the beautiful Kooyong Lawn Tennis Club with former pros such as Wayne Ferreira, Lan Bale, and Andrew Kratzmann, who made it to the quarterfinals of Wimbledon with an 18-year-old Roger Federer in 2000. Former world no.1 doubles specialist Cara Black even hosted a Travels with Soha group at her house for a clinic last year.
In addition to enjoying tennis, Soha's groups go wine tasting, visit Sydney and the Great Barrier Reef, and choose from cultural and culinary activities customized to their particular interests. Many clients choose to extend their travels to New Zealand and throughout the South Pacific.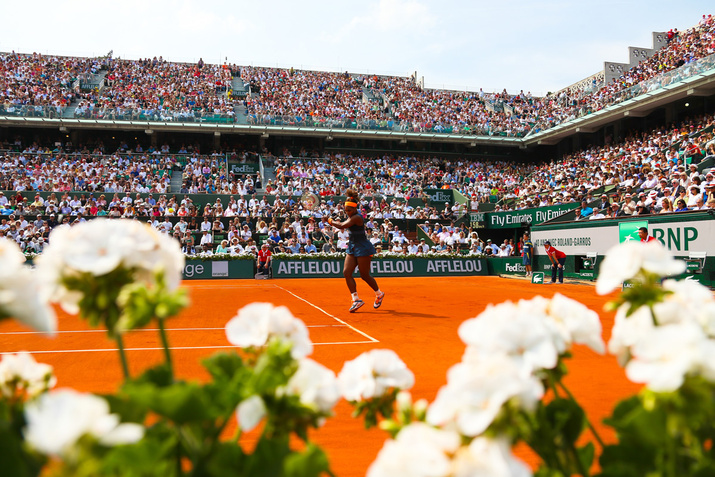 A visit to the French Open will feature prime seats for the tennis action, but could also include a D-Day trip to Normandy, bicycling in Loire Valley, or wine tasting in the Champagne region. As a former Paris resident and fluent French speaker, Soha has a local's knowledge of the area that allows her to "bring the best of each city;" not just in France, but all over Europe for trip extensions following Roland Garros.
Travels with Soha offers more than the traditional travel agency because of Soha's commitment to exclusive, catered trip planning and attention to detail. She accompanies her groups on their trips to attend to ensure that everything goes smoothly. "My philosophy is: I'm there if you want me, and I disappear if you want to be by yourself. I'm always available," she says.
Soha personally researches each location to find the best restaurants, hotels and activities to recommend to her clients, and she hires licensed local tour guides in each city. "I take people's vacations very seriously," she says. "It's my responsibility to make sure you have a great time."
Longtime friend Beverley Hayes says that catering to clients is part of her personality: "Soha likes taking care of people and making them happy."
Soha speaks passionately about wanting to help tennis fans experience the Grand Slams the best way that they can afford: "I think tennis should be for everyone. It's an elegant game, but I think everyone should have access." To that end, she says that Travels with Soha can plan a trip for 20% less than other tour companies. She's also an expert in helping people maximize their reward points.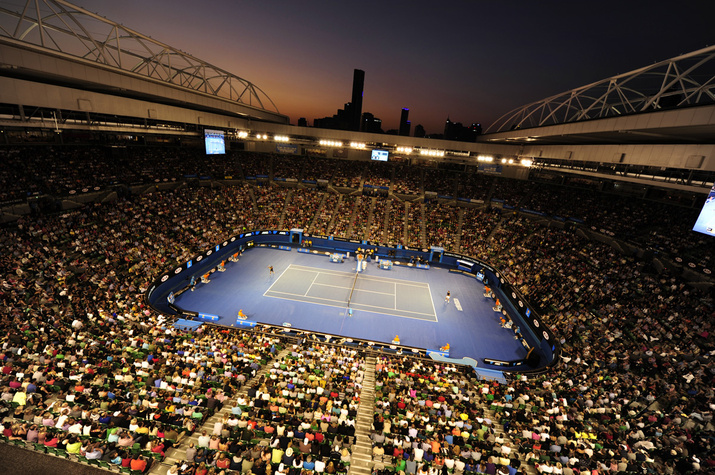 Visit twstennistours.com to learn more about booking the Grand Slam trip of a lifetime, and check out Soha's blog (twstennistours.com/blog) for tips on choosing seats, buying tickets, and more.
For a chance to win a French Open player's towel and two $150 vouchers towards a trip with Travels by Soha, go to our Twitter or Facebook pages and enter by March 22. Two runners-up will get a Tennis View wall calendar featuring beautiful photos of top players.