Toni Nadal Says 2017 Will Be His Last Traveling With Rafael Nadal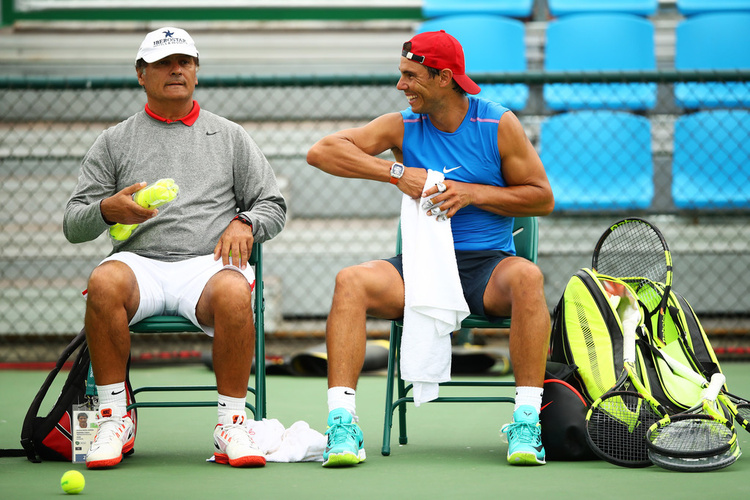 According to an article in Tennis Italiano, 2017 will be the last year that Toni Nadal travels with Rafael Nadal on tour.
"This is my last season with Rafa, and since next year I will not continue to Rafa and I will dedicate exclusively to our academy in Manacor, I want to take care of training young talent," he said.
Uncle Toni has coached his nephew since he was 17. Nadal recently added Carlos Moya to his team. The addition began successfully as Nadal advanced to the Australian Open final where he lost to Roger Federer.
Toni feels optimistic about Nadal's future, "I would not be surprised at all to see Rafa conquering a Grand Slam," he said.