Wimbledon – Five Classic Men's Finals
Roger Federer vs Rafael Nadal - 2008
Federer was vying for his sixth successive Wimbledon title and had defeated Nadal in the final of the two years previous.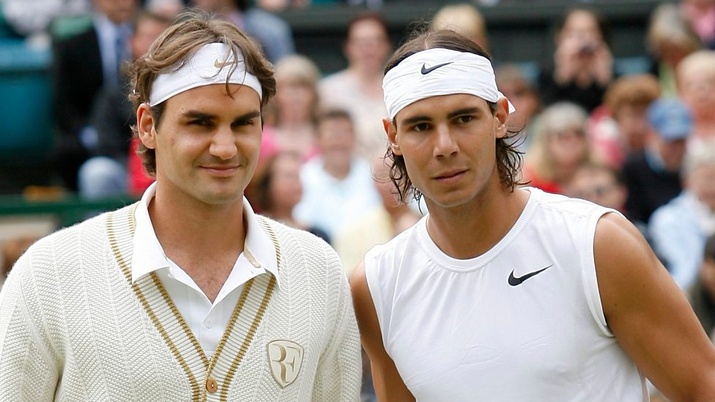 However, on the verge of darkness in Centre Court, Nadal finally broke Federer's stranglehold in SW19 with a thrilling victory in a gripping fifth set decider, as he lifted his first ever Wimbledon title.
Andy Murray vs Novak Djokovic – 2013
After 77 years without a British winner at Wimbledon, Murray magically ended the wait with a scintillating straight sets triumph over his arch-rival Djokovic.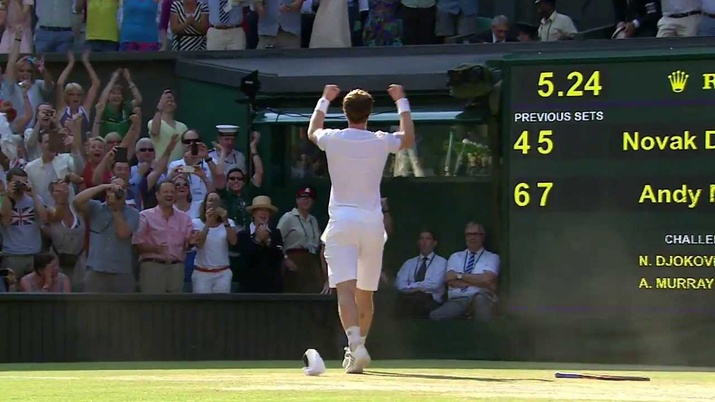 With the history surrounding the occasion, Murray sunk to his knees in disbelief, as the Centre Court crowd worshiped their new champion.
Arthur Ashe vs Jimmy Connors – 1975
However, on a hot summer's day in SW19, Ashe became the first black man to win Wimbledon against all the odds by defeating the overwhelming favorite, Connors, in four sets.
Bjorn Borg vs John McEnroe - 1980
This was a tale of two opposites. The cool versus the angry. Borg's run of four straight Wimbledon titles initially looked to be a threat, however, the Swede eventually came through 8-6 in an epic fifth set decider.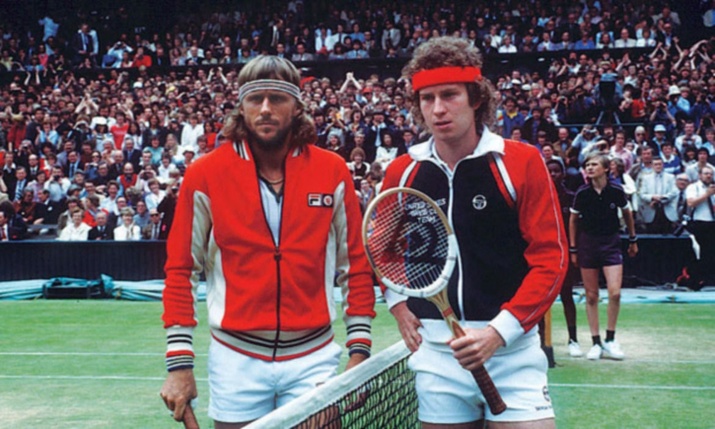 Up until the 2008 Wimbledon final, this iconic match was widely considered to be the greatest ever played.
Roger Federer vs Andy Roddick – 2009
With Federer, having won five of the last six titles, nobody expected this contest to go the distance.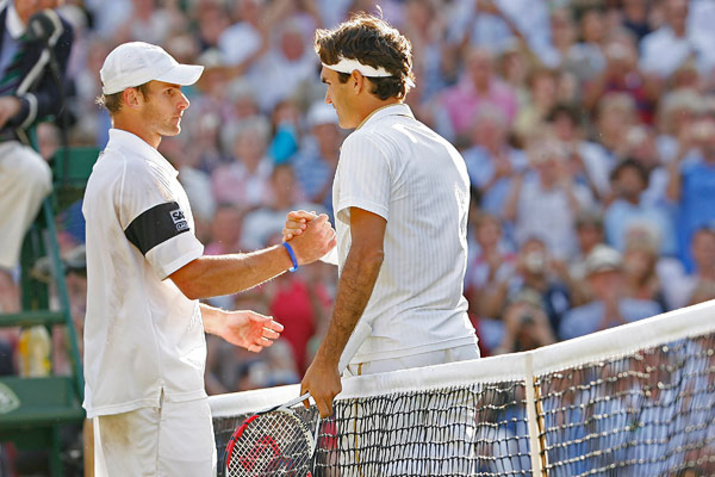 However, to the surprise of most, Roddick played excellently and was tantalizingly close to finally breaking his Wimbledon duct. However, despite pushing his Swiss opponent to his limits, Federer eventually edged the American 16-14 in a mesmerizing fifth set shootout.