Travels with Soha Part III: Offering Trip Extensions throughout Australia and the South Pacific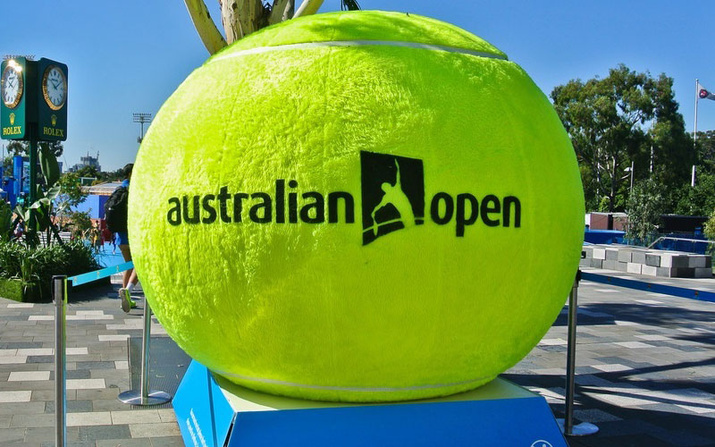 Soha Yamin has dedicated the last 17 years to crafting customized Grand Slam experiences for tennis fans around the world through her boutique travel agency Travels with Soha. She personalizes each trip to meet her clients' interests and budgets, and uses her extensive travel experience to book luxurious trips that cost 20 percent less than other tour companies.
After experiencing the Australian Open from the best available seats and explored the magical city of Melbourne, many customers of Travels with Soha choose to extend their trips before returning home.
Soha has traveled throughout the South Pacific to find the best hotels, restaurants, tour guides and activities so that she can help her clients build the perfect itinerary.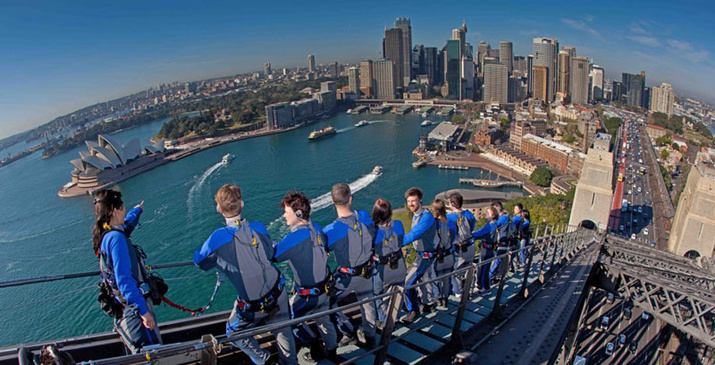 You can hop over to Sydney to climb the Sydney Harbour Bridge, take a selfie in front of the famous opera house, enjoy a private walking tour with knowledgeable and friendly tour guides and sunbathe on Bondi Beach. Or you can travel to the Great Barrier Reef to go snorkeling off the pristine white beaches of Hamilton Island.

Adrenaline junkies will want to schedule a stop in Queenstown, New Zealand, the adventure capital of the world. Soha has researched full day excursions, wine tastings, golf courses and more. Queenstown offers bungee jumping, sky diving, white water rafting, and countless other extreme sports.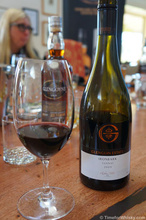 Trip extensions to the warm, clear waters of Fiji and Tahiti are available, as well as to Tasmania and Kangaroo Island. Soha shares her love of travel with every client by giving one-on-one consultations to find out which locations suit them best.
Travels with Soha also custom-designs incredible trips to the French Open and Wimbledon. A visit to the French Open will feature prime seats for the tennis action, in addition to a D-Day trip to Normandy, bicycling in Loire Valley, or wine tasting in the Champagne region. As a former Paris resident and fluent French speaker, Soha has a local's knowledge of the area that allows her to "bring the best of each city;" not just in France, but all over Europe for trip extensions following Roland Garros. At Wimbledon, Soha provides premium seating and access to the Debenture Lounge, as well as private tours of London and a unique gin tasting experience.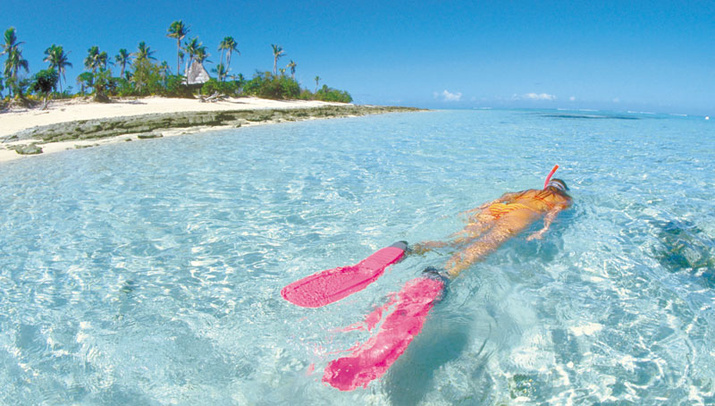 Visit www. twstennistours.com or call 415-933-6612 to book the trip of a lifetime.
Part 3 of 3