Travels with Soha Part II: Unlocking the Mysteries of Melbourne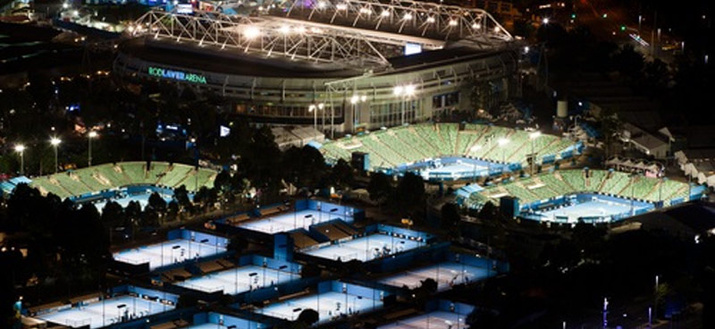 Soha Yamin has dedicated the last 17 years to crafting customized Grand Slam experiences for tennis fans around the world through her boutique travel agency Travels with Soha. She personalizes each trip to meet her clients' interests and budgets, and uses her extensive travel experience to book luxurious trips that cost 20 percent less than other tour companies.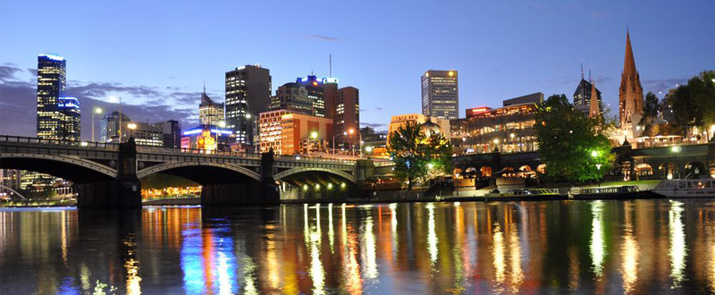 Soha is passionate about helping people experience the Grand Slams within their budgets, and she especially loves the friendly atmosphere at the first major of the year. After years of planning trips to Melbourne, Soha has developed such an intimate knowledge of the city that even locals ask her where to eat.
Located in southeast Australia, Melbourne is a cosmopolitan city just begging to be explored. Travels with Soha arranges accommodations in the five-star Sofitel hotel, a short walk from the Australian Open. In addition to providing the best seats available for tennis, Soha custom designs itineraries for all her travelers based on what they want to see and do Down Under.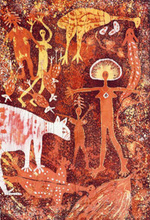 Travels with Soha hires the best local tour guides to take travelers on private walking tours through Melbourne to see the city's stunning architecture, unique street art, and hidden cafes. She also arranges a private tour of the National Gallery of Victoria to admire its Australian and indigenous art collection.
Oenophiles will never forget a wine tasting tour with spectacular views of the city, while animal lovers can visit a wildlife preserve on their way to watch penguins settle in for the night on Phillip Island. Soha even has a special itinerary for chocoholics: First up is Haig's, one of the oldest chocolate shops in Melbourne. Next stop is afternoon tea at the Chocolate Lounge on Toorak Road. Finally, she recommends stocking up on treats at KoKo Black: "I never leave Melbourne without a Koko Black box of chocolate and few chocolate kangaroos or koalas for my dear friends in the US," Soha says.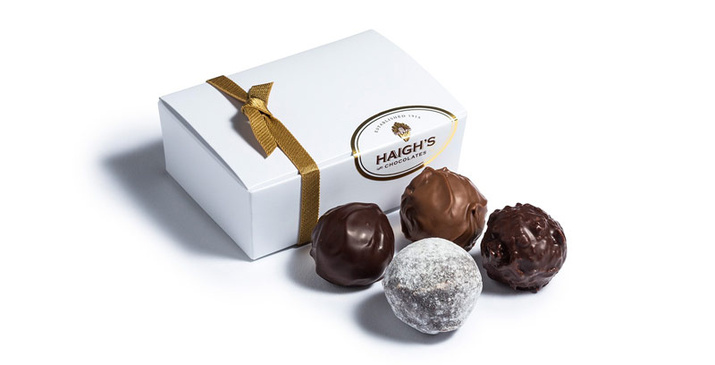 Check out Soha's tips on how to pack smart for a trip to the Australian Open on her blog: http://www. twstennistours.com/blog/pack-trip-australian-open-melbourne/
Visit www. twstennistours.com/australian-open or call 415-933-6612 to book the trip of a lifetime.
Part 2 of 3