Thiem Wins First Masters 1000 Title at Indian Wells

Sunday at the BNP Paribas Open in Indian Wells, Dominic Thiem got to take home his first Masters 1000 title after a three-set victory over Roger Federer. Federer took the first set 6-3, breaking in the second and eighth games, all in 36 minutes. Thiem summoned new energy in the second set, holding throughout and breaking in the fourth game for a 3-1 lead. He eventually took the second set 6-3. The third set stretched nearly an hour long, with each player holding to a 5-5 before Thiem was able to get the only break in the eleventh game for a 6-5 lead. Serving for the game, Thiem knew he could not waste any time and closed the match on his first match point, for a final score of 5-6, 6-3, 7-5. Thiem distinguished himself on break points, saving 9/11 and winning 3/4.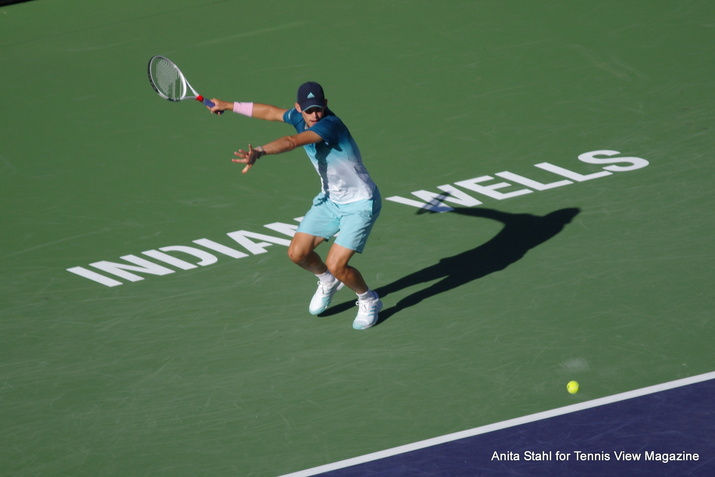 In his victory speech, Thiem was not shy about how much looks up to Roger Federer, saying it was an honor to play a legend. He was almost awkward about the prospect of congratulating the finalist, telling the crowd: "It's not my right to congratulate you, you have 88 more titles than me." He went on to thank Federer for serving as an inspiration and everything he does for the sport and its players.
As always, Federer was gracious in defeat, telling Thiem: "Wonderful playing at the end and throughout the week, you deserve it."