Serena, Djokovic Roll In Melbourne

It was another sun-drenched day in Melbourne as temperatures soared into the 90s. The courts were buzzing with first-round action and one player who was hot out of the gate was the 23-time grand slam champion, Serena Williams.
The last memory many have of Serena was of her meltdown at the US Open Final against Naomi Osaka. But several months have passed and the former world number one clearly reset in the offseason. On Tuesday, she dismantled Tatjana Maria 6-0, 6-2 in just fifty minutes.
Not surprisingly, Williams used her power to dictate play and kept her opponent on the defensive. She ripped 22 winners to just 11 unforced errors in her efforts. Serena sprinted to the first nine sets before dropping one and lost just 5 points in the first set.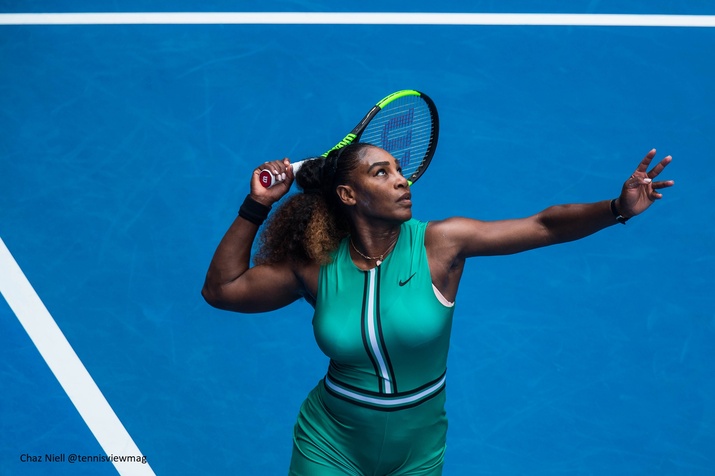 The match was her first at the Australian Open since winning the title in 2017.
"I think the last time I was here, I was actually pregnant and playing at the same time, which is insane," Williams said. "It was kind of weird walking back on — by myself, this time."
Serena is looking for her 8th title in Melbourne and will face Canadian Eugenie Bouchard next.
Elsewhere, top-seed Novak Djokovic looked comfortable in his favorite role with a 6-3 6-2 6-2 win over American qualifier Mitchell Krueger.
The Serb fired 42 winners and won 41 of 48 first serve points in the match.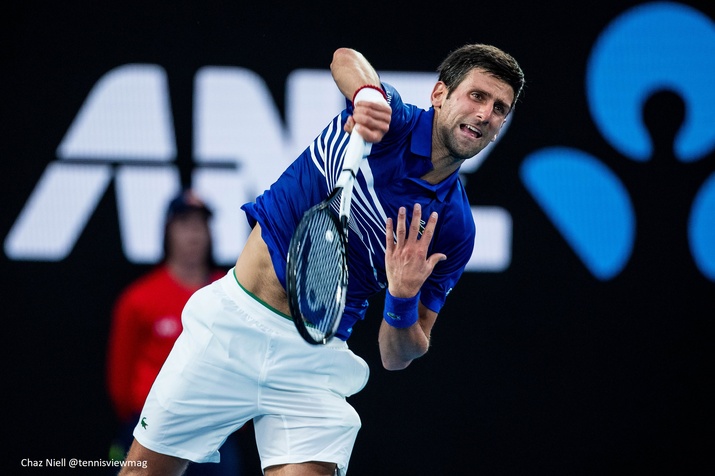 It was quite a different performance from 12 months ago in Melbourne for the world number one. Last year he exited in the fourth round as he struggled with an injured elbow.
"It feels great to be healthy and back on this court again," Djokovic said.
"Twelve months ago it was quite a different sensation on the court with the elbow injury. Twelve months forward, obviously things are quite different.
"Hopefully I can follow up on this victory tonight with a good performance."
It will be an interesting matchup for Djokovic in round two. He faces veteran Jo-Wilfried Tsonga who is a wild card in the tournament.