Keys, Medvedev Bring Home Cincy Titles

On Championship Sunday, at the Western & Southern Open, twenty-four-year-old American Madison Keys won the biggest title of her career defeating thirty-four-year-old Russian Svetlana Kuznetsova 7-5, 7-6 (5) in one hour and 44 minutes.
Keys ended the match with 10 more winners than unforced errors and served 13 aces.
In both sets, Keys got down a break and trailed Kuznetsova 3-5, but was able to come back.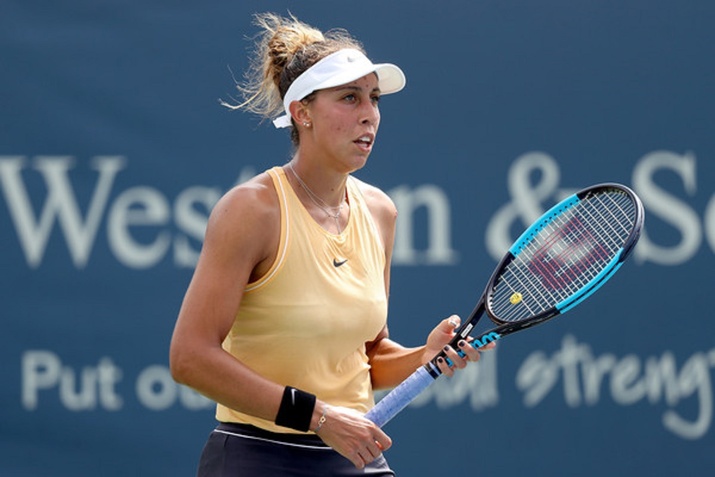 On Monday, she will be in the Top 10 again and will be full of confidence going into the US Open, where she was a semifinalist last year and a finalist in 2017.
In her post-match press conference, Keys said: "I'm obviously really happy and really proud of myself. It's definitely more of a building block. I want to do well in New York, and I want to have a good end of the season, so taking a lot of positives from this week. Just trying to reel it in a little bit.
"I think I love New York honestly just because even in moments in the last couple of years where I have been down and out I have had such crowd support that they have helped me so much. Honestly, some of my favorite matches that I have ever played have been those late Ashe matches. I think I just have really thrived in that environment."
On the men's side, world No. 5 Daniil Medvedev of Russia won his first Masters 1000 title defeating world No. 15 David Goffin of Belgium 7-6 (3), 6-4 in one hour and 39 minutes.
Medvedev, a lithe and lanky six foot six, moved incredibly well. His serve was huge, and he often used a tactic that he said he'd used in juniors: first serve, first serve. He hit ten aces in the match. His forehand was piercing, and he was able to mix it up with different spins. He had many successful dropshots, outdoing Goffin in many cat-and-mouse points. Medvedev's backhand was a weapon. Most often, he blasted it crosscourt, but it was also highly effective hard and flat down the line.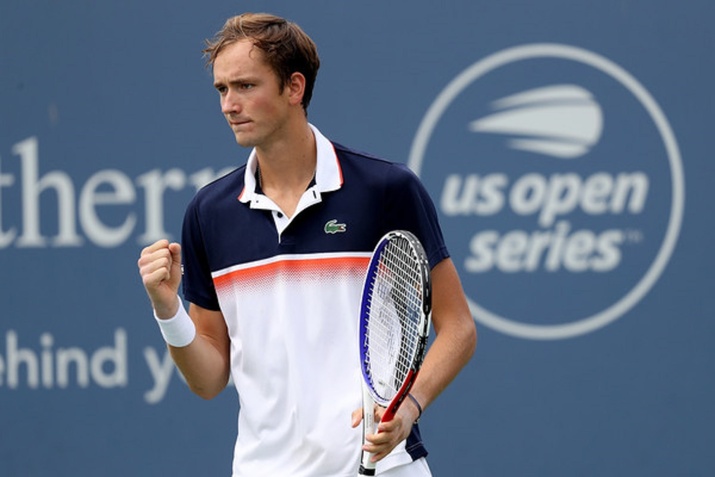 The victory gave Medvedev his 44th win, which is the most wins on the ATP Tour in 2019.
In his post-match press conference, Medvedev said: "Yeah, I have to say even if I wouldn't have finished with the trophy, they [last three weeks] were amazing and the best in my life. But of course I think with the trophy is better. Especially if I would have lost three finals in a row, I would have not doubted myself but, like, started asking myself how is it possible, three finals, lost all of them? What should I do differently in the final?
"And finally I don't have to ask myself these questions because, well, I won the final. Yeah, it's been the best weeks in my life. I mean, as I say, mentality was the best in my life. My serve was the best in my life. My tennis was really consistent. I didn't have one bad match. I'm just extremely happy. And hopefully I can continue this way well through all my career but hopefully at least next few weeks (smiling)."