Halep Wins French Open Title

A year ago, Simona Halep suffered a heartbreaking defeat to Jelena Ostapenko in the Roland Garros final. Today, she fought all the way back to win her maiden major title, defeating Sloane Stephens 3-6, 6-4, 6-1 for the French Open championship.
It took perseverance and she was forced to hold her composure as Stephens looked to be sprinting for her second grand slam title.
The American's defense was sensational early as she served as a human backboard and Halep was forced to try to paint the lines and struck numerous errors.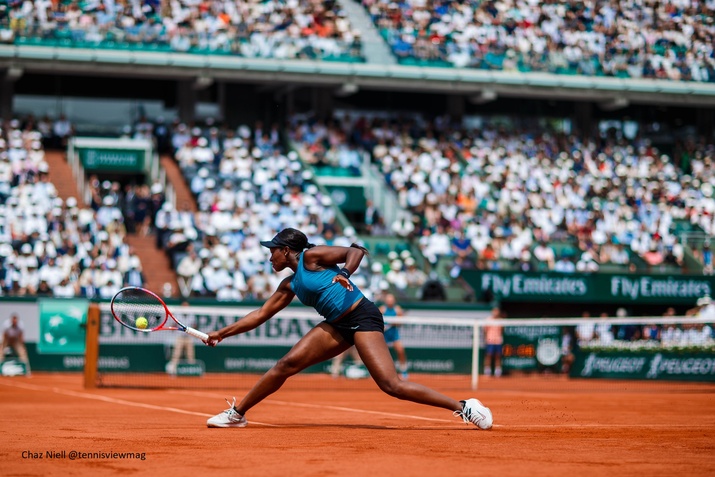 But Halep continued to battle, aggressively striking the ball, extending rallies, and working for every point. And with the match looking to be heading in favor of Stephens, as she held a 2-0 lead in the second set, Halep turned the momentum around.
"When I was down a break in the second set," said Halep, "I thought, 'Everything is gone. I'm going to start to relax and enjoy the match.'" Things began to turn at this point.
The 25-year-old worked the points, moving Stephens back and forth and finally found angled shots that opened up the court. Halep was relentless and she broke Stephens to win the second set.
The 2017 US Open champion began to look weary in the third set and the energetic Halep continued to own the momentum, racing out to a 5-0 lead. Stephens won a game late in the third set, but it was one-way traffic as Halep closed out the match.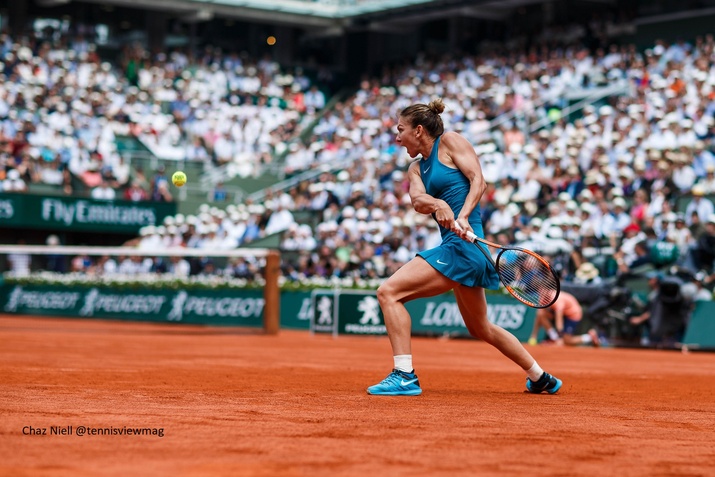 An emotional Halep raised her arms in the skies in triumph afterward and then covered her face as the reality of her accomplishment set in.
After reaching a grand slam final three times, Halep finally ended the disappointment of falling just short.
"I was dreaming for this moment since actually I started to play tennis," Halep said. "It's my favorite Grand Slam. I always said that if I'm going to win one, I want it to be here. It's real now."
Stephens, who walked around the net after the match to embrace Halep, took the loss with class. "I think she's had a tough journey," she said. "I'm glad she finally got her first Slam. It's a beautiful thing, very special. No matter how hard the adversity that you go through, there is always light at the end of the tunnel, and I'm glad she finally got her light."
The win thrilled much of the crowd who helped pick her up with chants of "Si-mo-na" throughout the match.
Halep, who entered the tournament as world no. one will maintain her hold on that position while Stephens will move up to a career-high number four despite the loss.