Best Dressed At The Australian Open

Stars and stripes usually serve as a nickname for the American flag. However, all the tennis stars wearing stripes at the 2019 Australian Open are forecasting what will be in style this spring.
No matter who wins the first Grand Slam, odds are they'll be wearing stripes.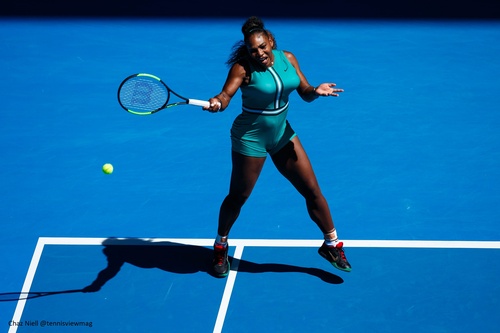 With a nod to the 90s, the Nike offerings gave off throwback feels. Serena Williams dazzled in her Nike Court lucid green jumper with bold stripes around the middle.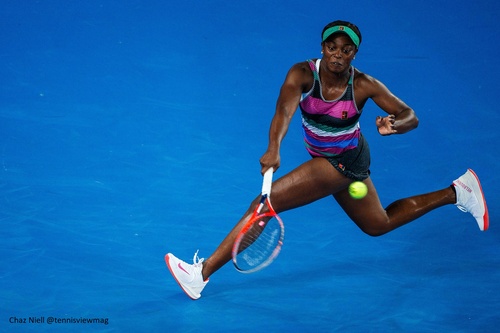 Sloane Stephens chose the Nike Melbourne Night tank top with bold colors and stripes. She wore an acid-wash looking skirt.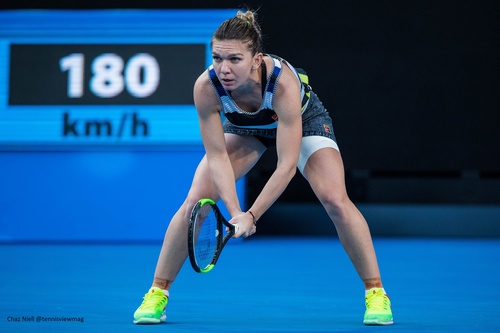 Simona Halep and several Nike-sponsored ladies wore stripes with a checkered color. Call it; raceway meets the runway. Breakout star and disrobing sensation Frances Tiafoe wore the male version of this kit. When he had his shirt on, Tiafoe looked magnificent in a polo with the striped sleeve.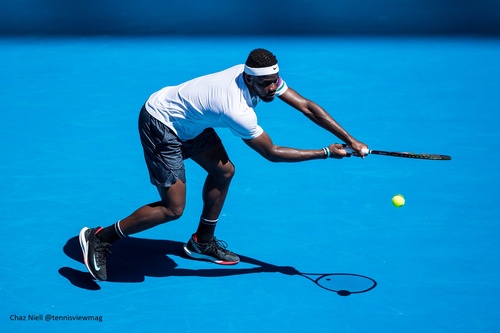 Not to be outdone, Fila produced the Spring Stripe Trim tank, worn by Ashleigh Barty (in pink) and Karolina Pliskova (in black).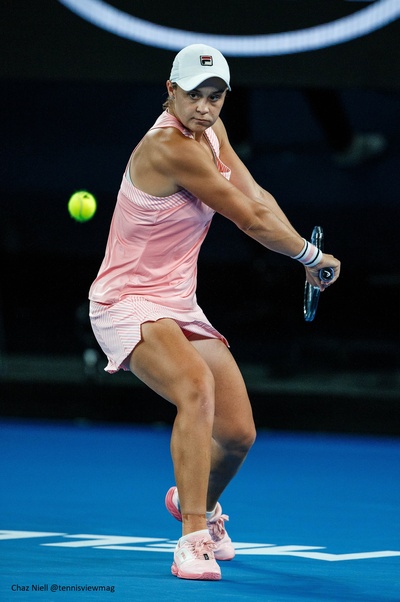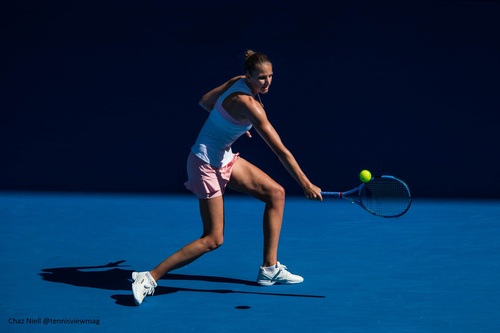 At first's glance, Stefanos Tsitsipas' kit looked solid. But zoom in closer, and you'll see narrow stripes across his Adidas Spring Parley top. The aquamarine shirt worn by Tsitsipas works well with the white shorts. Alexander Zverev wore a similar look with a two-toned color combo. Caroline Wozniacki, Angelique Kerber, and Naomi Osaka wore the women's version.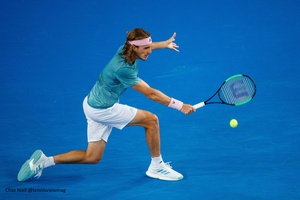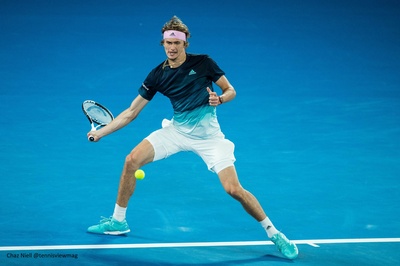 Rising star Danielle Collins wore the seamless New Balance Tournament top for women in a voltage violent and light reef, a seafoam green color. Milos Raonic opted for the New Balance Tournament top for men with one solid stripe across the upper chest and bold color-blocking. This style is becoming a signature look for Raonic in the same way the tailored polo has become a mainstay for Roger Federer.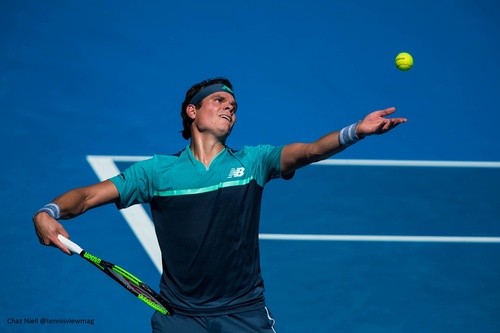 Speaking of Federer, his style didn't change when he switched from Nike to Uniqlo. In fact, besides the logo, it's tough to see any difference from Uniqlo's polo and shorts kits and the Nike ones Federer once wore. Federer looks dashing in both.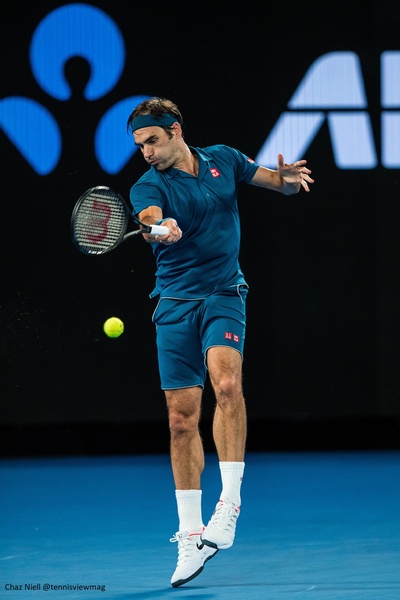 Fellow Uniqlo-sponsored player Kei Nishikori wore a fiery orange and white top with three broad bold stripes.
Leave it to Novak Djokovic to break up the stripe brigade. The print on Djokovic's electric blue with white polo by Lacoste features a broken line meant to give the illusion of perspective at warped speed.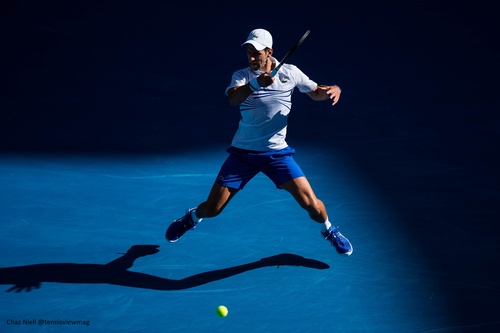 Of course, when it comes to standing out and breaking with the crowd, nobody does it better than Venus Williams. The Caracas Diva dress by her line Eleven by Venus was one of the prettiest kits in Melbourne. No stripes, just a palm leaf print bursting with color.