ATP Tour Finals Preview

Roger Federer
Won in Basel for a ninth time last month. Yet the Swiss Maestro still looks to have not recovered fully from that blockbuster defeat to Kevin Anderson at Wimbledon. Always gives it his best shot at the O2, as is shown by the six titles he has won here.
Novak Djokovic
Stand out player on tour at the moment. Despite a hiccup in Paris last week against Karen Khachanov, he is flying after lifting the season's last two majors. Clearly, the man to beat in London.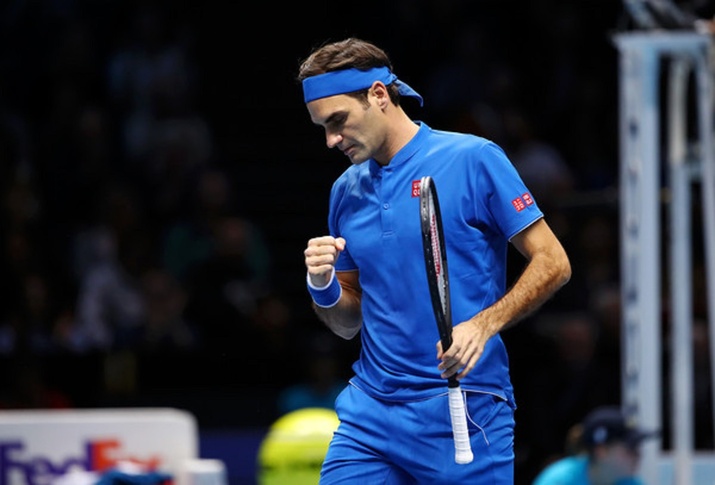 Alexander Zverev
An average season by his own high standards but he is coming into his second year-end finals with more experience, which will surely help him this time around. Even so, he has his work cut out to make an impression.
John Isner
Has enjoyed probably one of, if not the best, season of his career, highlighted by his semi-final appearance at Wimbledon. As ever the American's success will hinge on his serving. But will it be enough with the quality on show? Possibly not.
Dominic Thiem
Having failed to make his mark in the majors or Masters 1000 events this year, many will deem this a disappointing season for the Austrian and rightly so. All in all, though, he has the game to beat the best, so he is a darkhorse in London.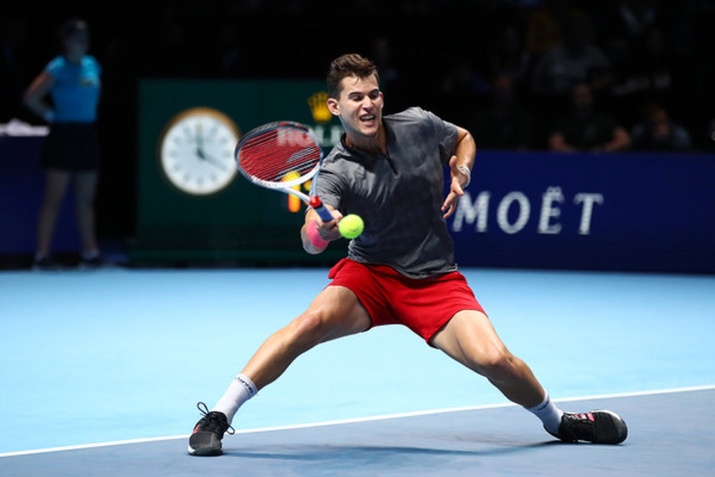 Marin Cilic
Had a good start to the year with a final appearance in Australia and winning Queens in June but has since tapered off. Showed inspiration in the quarter-final encounter with Djokovic in Paris last week. Needs a strong start if he is to do anything significant.
Kei Nishikori
Since enduring, for the most part, a troublesome season with injuries, the Japanese icon has shown signs of a rebirth in recent weeks. But, as we saw when he lost to Federer in the quarter-Finals in Paris last week, questions still remain over his ability to beat the very best. Hard to see that changing here.
Kevin Anderson
Riding the crest of a wave having clinched the Vienna Open last month, after reaching the final of Wimbledon in July. Now stronger mentally, the South African is a real underdog.