Tennis Channel is the Home of the French Open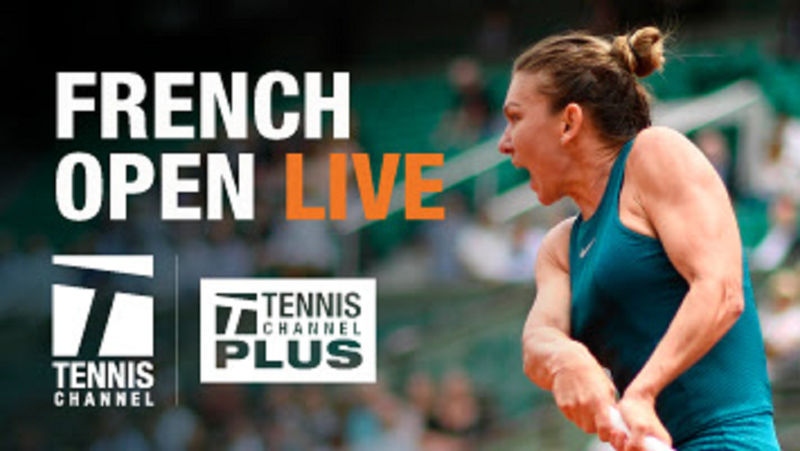 Tennis Channel is the premiere home for the French Open with the most live hours and days of coverage. Storylines abound at this year's French Open with Rafael Nadal looking to win his third straight title and a record number 12 overall, World No. 1 Novak Djokovic seeking his fourth straight Grand Slam title and Roger Federer's return to the clay at Roland Garros.
For the women's draw, defending champion Simona Halep will be looking to defend her title and win a second career Grand Slam. Serena Williams is hoping to get back on track and add one more Grand Slam trophy to her impressive career and World No. 1 Naomi Osaka will try to look for more success on clay than she's seen in the past.
Coverage on Tennis Channel begins at 5 a. m. ET on May 26. As always, Tennis Channel Plus will have robust coverage of the event throughout. Leading up to the tournament, Tennis Channel will also have live coverage of French Open qualifying, which starts at 4 a. m. ET on May 20.