Tennis App: Game Stat Match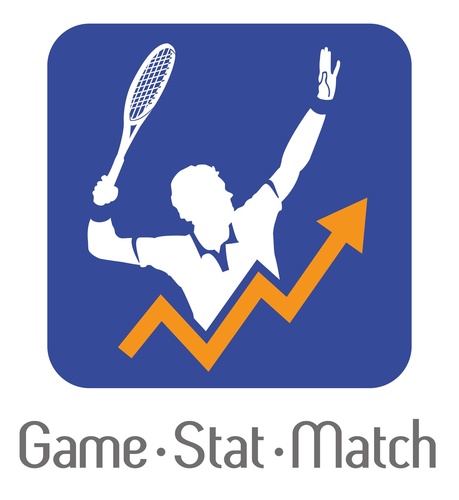 Game Stat Match is excited to announce the launch of their revolutionary new tennis statistics application. Created by world-renowned tennis coaches, Game Stat Match will not only help you gather insightful data but conveniently separates it in to six predefined categories that help interpret the collected information. Equipped with a plethora of never-before-seen tools such as 'deuce' and 'ad' court success rates, serve efficiency, functional match reports, multi-level tracking and numerous momentum markers. Encased within a user-friendly interface Game Stat Match will help you improve not just how you hit the ball but how you play the game.
Instead of spending hours on court with no specific purpose embrace innovative technological advancements and improve your tennis faster than you ever have before. Practicing with a purpose is vital to improving your game and maximizing your potential but hours on court training will only create improvements if they are done within a specific focus that is easily transferrable to the match court. Patterns of play, understanding of court geometry, personal strengths and weaknesses, awareness of momentum and overall tennis I. Q. are seldom addressed on the practice court but now Game Stat Match will completely transform the way you see and play the game.
No matter your level of play Game Stat Match will have you playing a smarter and more efficient style of tennis. Knowledge is power so don't delay and download the Game Stat Match application on the Apple or Google Play store today and smash your way to the next level!