Sugita Tops Mannarino For Maiden ATP Title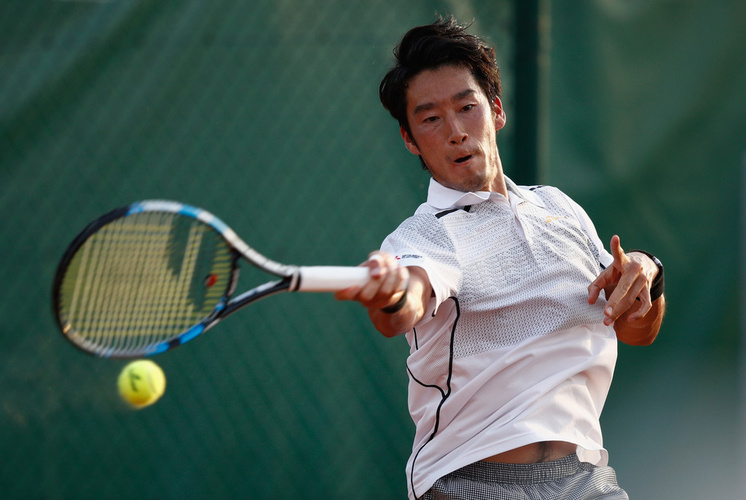 NOTES
- Yuichi Sugita became the fourth first-time winner on the ATP World Tour this year, defeating Adrian Mannarino for the Antalya title.
- Sugita joined an exclusive club in lifting his maiden trophy, becoming just the third Japanese player to ever win on the circuit, alongside Shuzo Matsuoka and Kei Nishikori.
- Just three weeks removed from notching his ninth Challenger title at the Aegon Surbiton Trophy, Sugita is the first player to win on grass on both the ATP World Tour and ATP Challenger Tour in the same season.
- Appearing in his third final, Mannarino was also bidding for his maiden ATP World Tour title. He previously finished runner-up in Auckland and Bogota in 2015.
WHAT THE PLAYERS SAID
Sugita: "I'm really happy to be the first champion in Antalya. This is the most emotional moment of my career. I've won many Futures and Challenger titles, but never at a big tournament like this. It's just amazing. I can't believe it."
Mannarino: "Yuichi was just the better player today, he deserved to win. It is still a great week for me. I didn't expect to be in the final at the beginning of the week and I had some very tough matches here. Congratulations also to the organizers for a great first edition of this event."