Sloane Stephens Helps ESPN Launch Don't Retire, Kid Campaign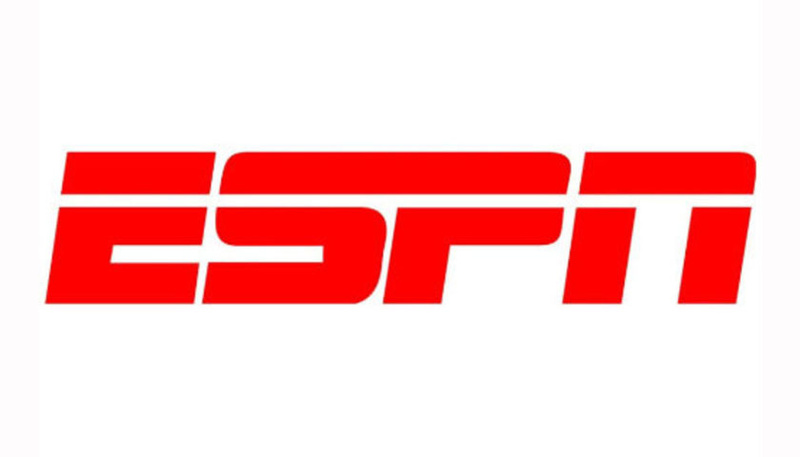 Tennis star Sloane Stephens is part of ESPN's new public service campaign, Don't Retire, Kid, created in partnership with the Aspen Institute's Project Play. The 2017 US Open champion taped a public service announcement (https://vimeo.com/352 047 671) for the initiative, which is aimed at reversing a national trend of diminishing participation in youth sports.
Youth sports participation rates nationwide are in decline and ESPN is addressing the crisis and bringing awareness to the issue by exclusively launching Don't Retire, Kid. The goal is to help increase sports participation rates among youth in the United States. In 2018, only 38% of kids aged six to 12 played team sports on a regular basis, down from 45% in 2008, according to the Sports & Fitness Industry Association.
"At ESPN we believe sports should be available to every child," said Jimmy Pitaro, President of ESPN. "We want to shed light on this important issue so that kids can take advantage of the benefits of sports, from increased health to better outcomes in school. ESPN, together with our league and business partners, have committed to working together to address this issue."
According to the Women's Sports Foundation, girls participate in sports at lower rates than boys, with urban and rural girls dropping out of sports at twice the rate. An additional PSA highlights the fact that 69% of girls do not play team sports on a regular basis. Both PSAs, as well as the campaign creative, were developed by Arnold Worldwide, and will run across ESPN and ABC.
In addition, ESPN networks will air a series of vignettes with sports stars discussing why youth sports are important and addressing the reasons kids are not participating. In addition to Stephens, featured vignettes include:
Kobe Bryant, former NBA star
Wayne Gretzky, former NHL star and head coach
Sue Bird, WNBA player for Seattle Storm
Mookie Betts, right fielder for the Boston Red Sox
Geno Auriemma, head women's basketball coach of the University of Connecticut
Muffet McGraw, head women's basketball coach at Notre Dame
Julie Foudy, two-time FIFA Women's World Cup champion and Olympic gold medalist
ESPN will incorporate campaign messaging and discuss the importance of youth sports during live MLB, Little League World Series and X Games telecasts. Additionally, the network will share youth sports stories across its digital and linear platforms featuring kids, parents and athletes digging into the issues and highlighting success stories. ESPN, ESPN commentators and athletes across multiple sports will also post unique spots on their social handles to discuss the importance of youth involvement in sports with the hashtag #DontRetireKid.
"In addition to coverage on our media platforms, ESPN also is investing in nonprofit organizations to help break down the barriers to participation, especially for the most vulnerable populations," said Kevin Martinez, vice president of ESPN Corporate Citizenship. "This initiative is part of ESPN's Access to Sports program, which has already enabled over 1.4 million people to participate. We will continue to invest in youth sports programming so that everyone can keep playing."