Serena Williams Announces Her Pregnancy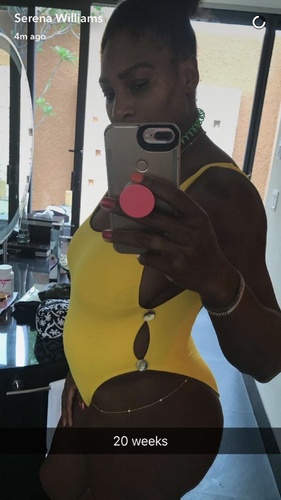 Serena Williams announced on Wednesday that she is 20-weeks pregnant. The 35-year old made the announcement on snapchat.
Williams is engaged to Reddit co-found Alex Ohanian. There is no timetable for when the American will return to tennis. However, she will temporarily return to world no. 1 ahead of Angelique Kerber next week.