Robson Safely Escapes Las Vegas Shooting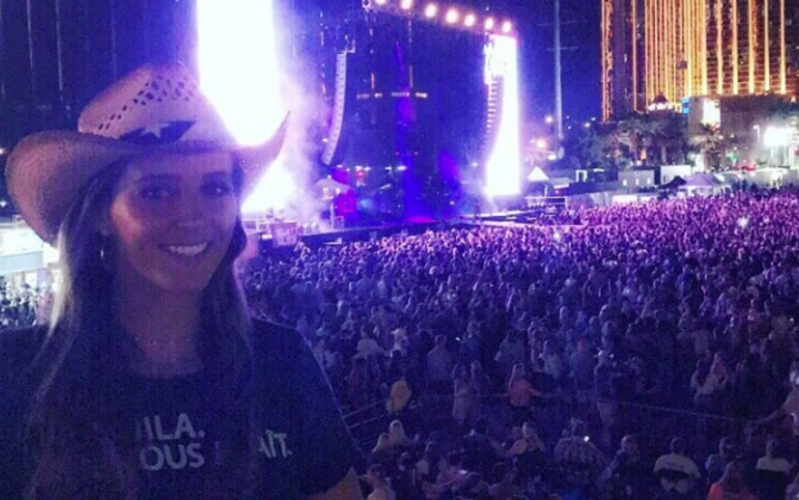 Former British number one, Laura Robson, was in attendance at the Route 91 Harvest country music festival when a shooter opened fire on the crowd. She later tweeted that she was okay and escaped without harm but was clearly shaken up.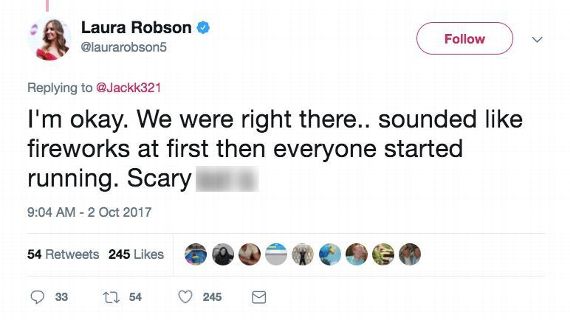 At leaset 58 were killed in the attack while more than 500 were injured.
Robson had just played in an ITF event at Templeton, California where she was defeated by Taylor Townsend in the quarterfinals. Robson is currently world no. 249. She was once ranked within the top-30 before a series of injuries set her back.