Nike has unveiled their 2016 US Open looks. Humid summer days are tempered with engineered knit innovation on court, and bright color spectrums across the collection mimic the chromatic shift of neon lights. Black and white off-court designs extend the authority of the season's on-court looks, presenting a bold dichotomy that matches court command with street style.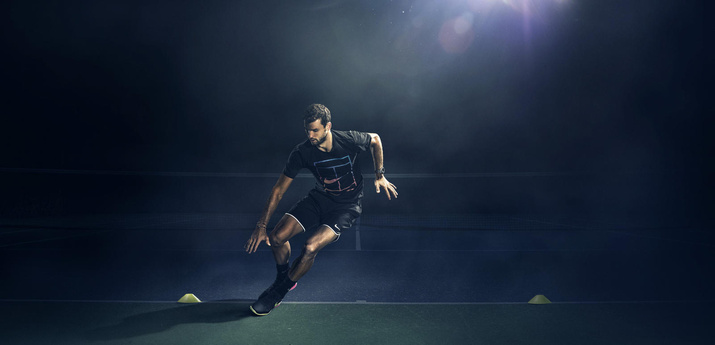 NikeCourt provides practice apparel designed with the goal of supporting temperature regulation to help athletes prepare for the heat and humidity of New York in August.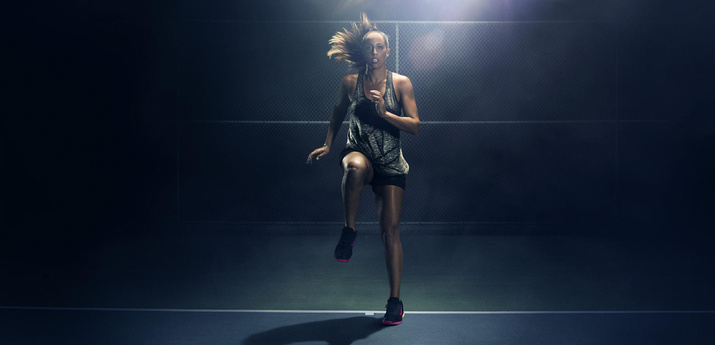 Celebrating the enthusiasm and love athletes have for playing under the light of the NYC center stage, the night collection is inspired by the chromatic shift of the lights of NYC. The men's on court apparel features the low blade collar in the Advantage polo with new Engineered Knit construction that enables Nike to engineer different sized wholes in the mesh to help support heat regulation in one of the hottest environments tennis athletes play in. The women's team style features pleats that enable full range of motion and exposes peaks of color under the lights.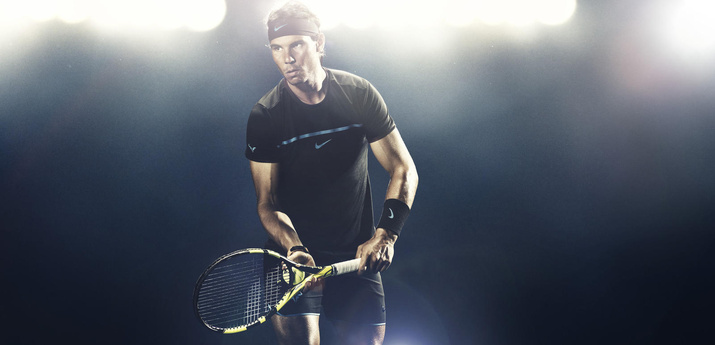 The NYC off court collection is inspired by the original tennis rebels who combined on-court artistry with an uninhibited off-court attitude. Pixelated graphics reference their habit of being censored by the media, while refined 1980s design details recall the era they dominated the courts.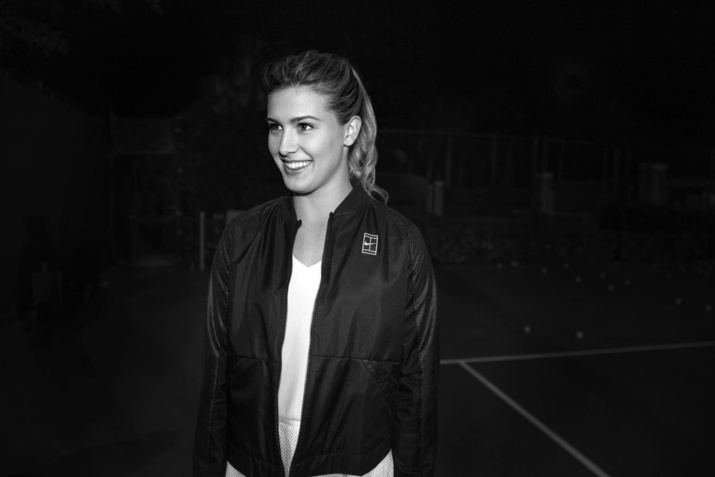 The NikeCourt collection for New York is now available at nike.com/nikecourt and select Nike retailers.