Murray Undergoes Hip Surgery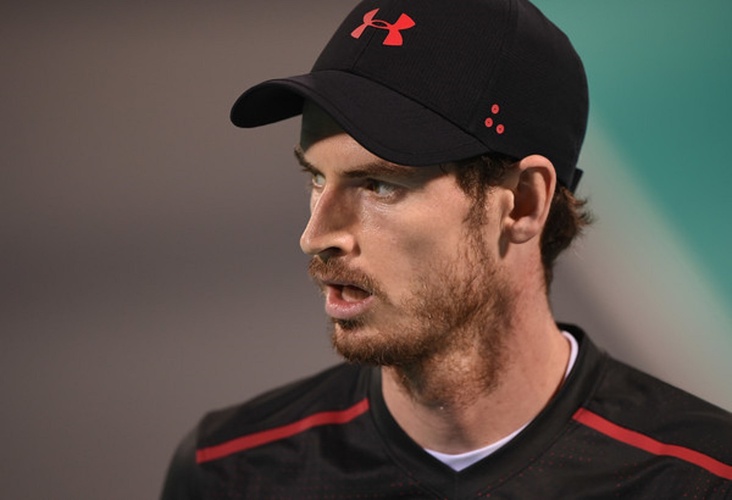 Andy Murray, who withdrew from the Australia Open last week, announced that he underwent hip surgery in Melbourne. The Brit opted to have surgery in Australia instead of returning home.
He told the Guardian, "Today I underwent successful right hip surgery at the St Vincent Hospital in Melbourne," Murray posted on social media. "I'd like to thank Dr John O'Donnell and all of the staff for looking after me. I look forward to returning to competitive tennis during the grass court season. Thanks to everyone for all the well wishes and support over the last few days. I'll comeback from this."
Upon his return, Murray stated he will join the ranks of Roger Federer and Rafael Nadal when it comes to managing his schedule."Moving forward I'll certainly be playing a reduced schedule, and then focusing more on trying to win major events and big tournaments rather than trying to achieve certain ranking goals," Murray said.