Kyrgios Pulls Out Of BNP Paribas Open Quarterfinal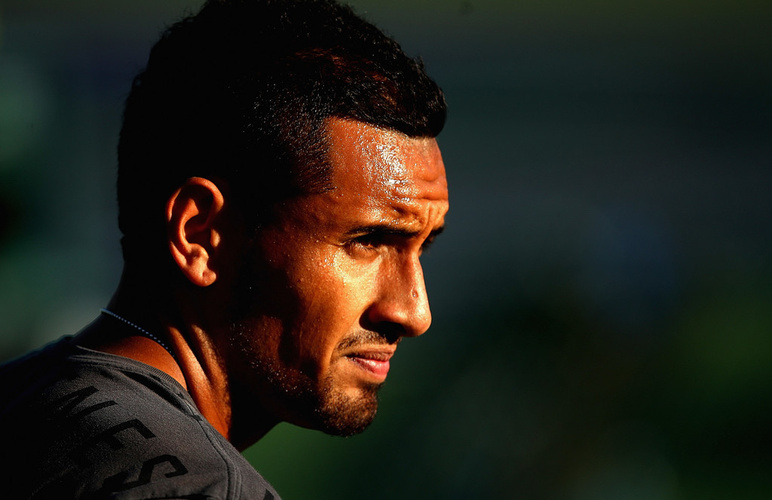 Fans who were eagerly anticipating a match between veteran Roger Federer and next generation star Nick Kyrgios, will have to wait longer as the Australian announced that he was pulling out of their quarterfinal match at Indian Wells. Kyrgios stated that he had been suffering with a bout of food poisoning.
In a statement, Kygrios said:
"Unfortunately I am unable to play today due to sickness," he said. "At this stage we think it's food poisoning, and I'm praying it's nothing more. After a restless night of being sick I have nothing left and to play a great champion like Roger, I need to be at my best to have a chance."
"I don't take this decision lightly, these are the matches we train for, but I'm in no fit state to take to the court. I'm sorry to the fans but I have to put my health first and I hope you understand," Kyrgios said. "I want to wish Roger the best of luck for the rest of the tournament and thank everyone for their support so far here at the BNP Paribas Open. I will definitely be back. Thank you."
Federer will meet the winner of the Jack Sock-Stan Wawrinka match scheduled for later today.