HEAD's new Graphene Touch Extreme racquet series is all about spin. Thanks to HEAD's state-of-the-art technologies, such as the innovative Graphene Touch for an incredible touch and a solid dampened feel, the new line perfectly combines extreme spin and relentless power for the aggressive baseline tennis player.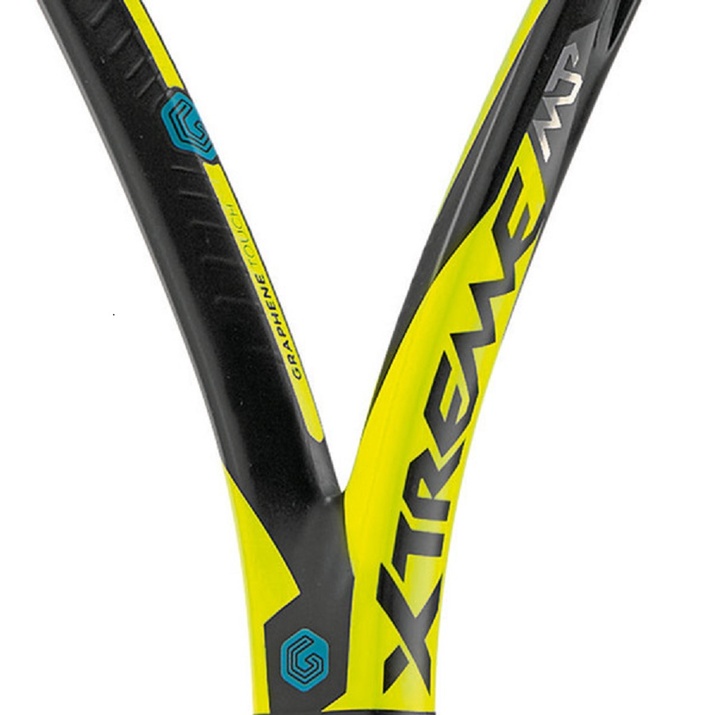 For the very first time, HEAD integrated its Graphene Touch technology into the new Extreme line, which takes the original weight-optimizing Graphene technology to a higher level. By adding a unique shock-absorbing material to the frame construction, Graphene Touch reduces vibration after ball impact and provides unparalleled control without compromising the power level of Graphene, the world's strongest yet lightest material.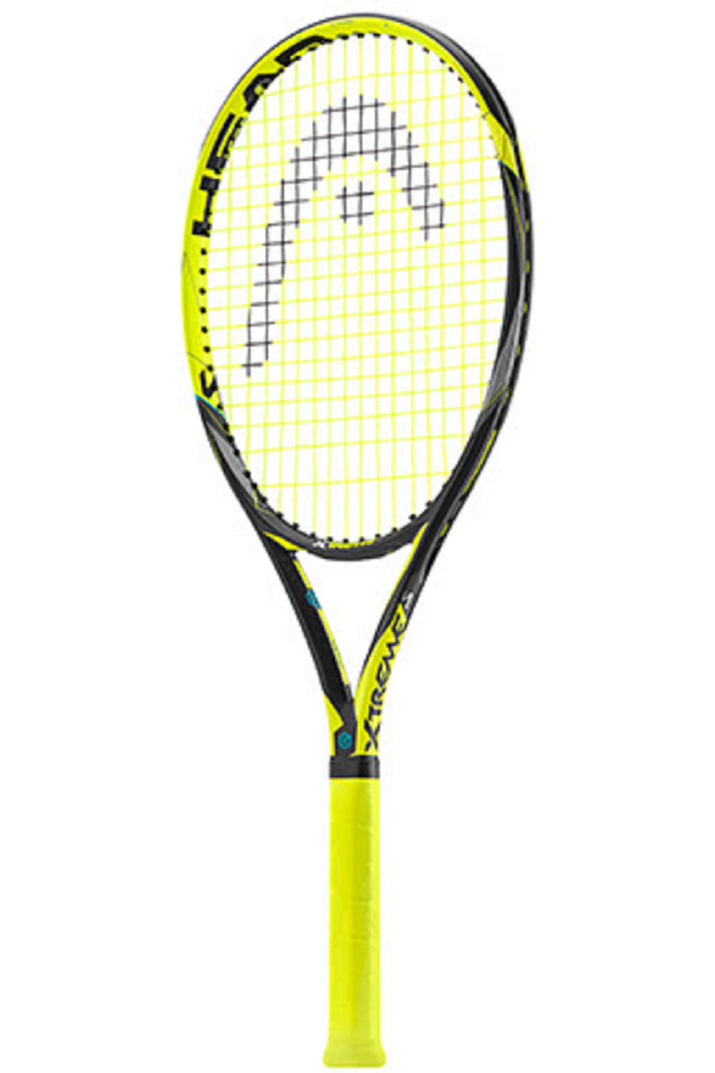 The completely new dynamic frame construction provides optimal stability and playability. In addition, the new Extreme racquet series features the new funnel grommet technology. In order to achieve the fullest spin effect, it allows more string movement towards the inplane and outplane direction, which leads to an increased snapback and a more powerful trampoline effect upon ball impact.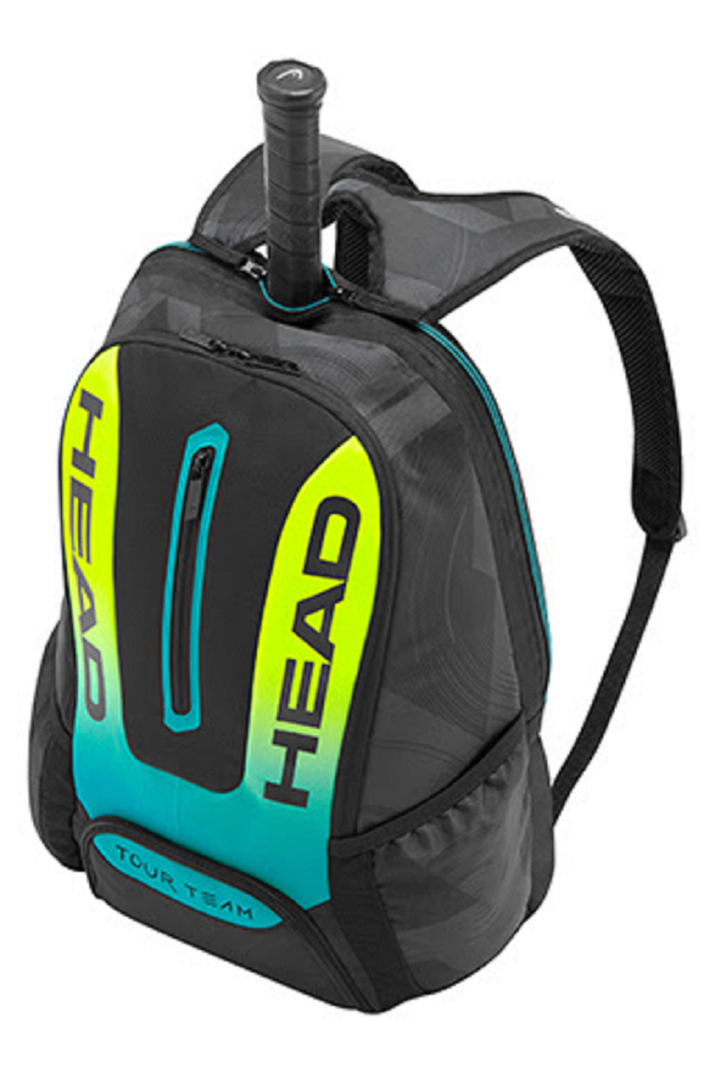 The unique and bold color design is perfectly complemented by the matching tennis bag for a coordinated court appearance.
The three different models (MP, S, LITE) of the Extreme Graphene Touch racquet series are available at selected retailers and at WWW.HEAD.COM as of July 5, 2017.