Force Grip Announces Elina Svitolina Endorsement Partnership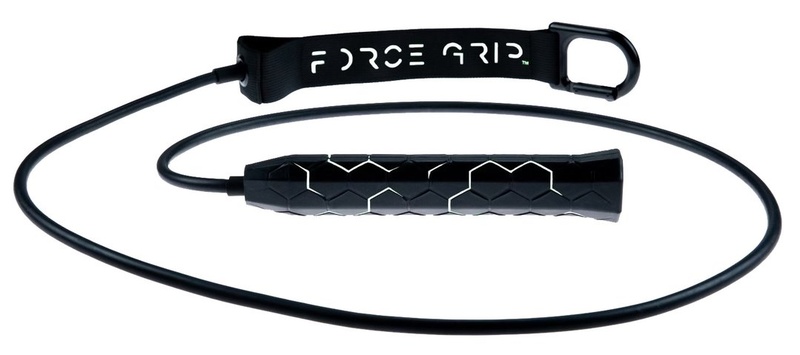 IRVINE, CA – ​ FORCE GRIP, the tennis resistance product designed to enhance a player's power, spin and control, today announced an endorsement deal with #4-ranked women's tennis singles player Elina Svitolina, and in conjunction, the release of the first in a series of social media videos featuring the tennis star.
Svitolina is the fourth-ranked female tennis player in the world, with 16 titles and earnings of more than $20 million. She recently won the WTA 250 Tournament (Chicago), reached the quarter-finals at the 2021 U. S. Open, and won the bronze medal in the 2021 Tokyo Olympics.
The video, one-minute ten seconds in length, is super-hero themed, and shows Elina using the strengthening product, with added special effects of a green "force" creeping from the product through her hands, arms, torso and face. At the point where she is finally "super-charged" with energy from the FORCE GRIP unit, she unleashes it via a flurry of forehands, backhands, and serves. The video will debut in Svitolina's social media feeds, with more than 1.25 million followers. The endorsement agreement runs initially for one year.
To write and direct the video, FORCE GRIP hired the award-winning Director Joe ("Mama") Mason of Mason Communications, whose work includes House of Cards (NETFLIX), Blue Man Group, Trophy Wife (ABC) and other projects seen on Amazon Prime Video.
The FORCE GRIP is a patented portable tennis resistance system designed for strengthening, prehabilitation, rehabilitation, and warm up of the specific muscles used for tennis. It is made by Athletic Forge, based in Irvine California.