Emirates Out As U.S. Open Series Sponsor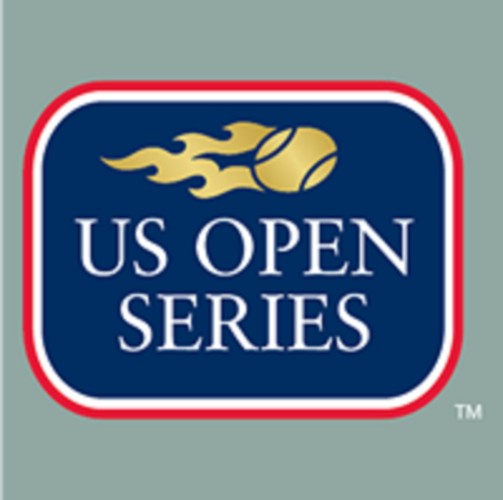 Emirates will no longer be the naming-rights sponsor of the U. S. Open Series, per a report by The Sports Business Daily. The deal ended two years prior to the expiration of a 7-year deal.
The USTA will use the commercial space to promote a youth initiative that it plans to invest in heavily in the future.
"This is not just a platform to make money," Stacey Allaster, USTA CEO of pro tennis, said of the series, which brands five weeks of North American summer tournaments. "We want to use pro tennis in the United States to get more kids on the court."
Emirates will shift resources into its U. S. Open sponsorship and now name the line-calling technology on ESPN's U. S. Open Series broadcasts, Allaster said.
Visit http://www. sportsbusinessdaily.com/Journal/Issues/2017/02/06/Marketing-and-Sponsorship/Emirates-USOpen.aspx to read the full story in the Sports Business Journal.