Decision In The Case of Arsan Arashov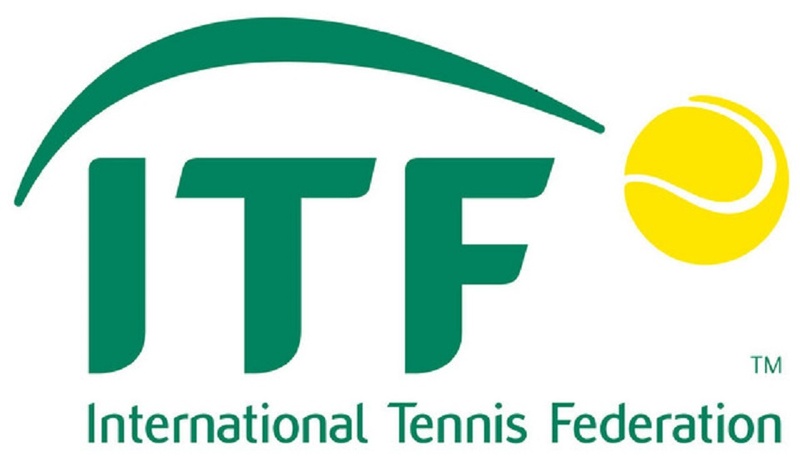 An Independent Tribunal appointed under Article 8.1 of the 2016 Tennis Anti-Doping Programme (the "Programme") has found that Arsan Arashov committed an Anti-Doping Rule Violation under Article 2.1 of the Programme. The Tribunal has disqualified the affected results and imposed a period of ineligibility of two years, commencing on 30 September 2016.
Mr. Arashov, a 17-year-old player from Kazakhstan, provided a urine sample on 9 July 2016 in association with his participation in the Tourneo Playa de Gandia in Gandia, Spain, an ITF Pro Circuit event. That sample was sent to the WADA-accredited laboratory in Montreal, Canada for analysis, and was found to contain meldonium, which is a metabolic modulator that is included under section S4 (Hormone and Metabolic Modulators) of the 2016 WADA Prohibited List, and therefore is also prohibited under the Programme.
On 20 September 2016, Mr. Arashov was charged with an Anti-Doping Rule Violation under Article 2.1 of the Programme (presence of a Prohibited Substance in a Player's Sample). Mr. Arashov requested a hearing before an Independent Tribunal in accordance with Article 8 of the Programme. A hearing was held on 10 February 2017, at which the Independent Tribunal received evidence and heard legal arguments from both parties, and subsequently issued a reasoned decision on April 10.
The Independent Tribunal determined that (1) Mr. Arashov committed a violation of the Programme; (2) he should serve a period of ineligibility of two years; (3) that period of ineligibility is back-dated under Article 10.10.3(b) of the Programme to start on 30 September 2016 (the date on which he was provisionally suspended) and so ending at midnight on 29 September 2018; and (4) his results at the 2016 Tourneo Playa de Gandia are disqualified, with resulting forfeiture of the ranking points and prize money that he won at that event.
The Tennis Anti-Doping Programme applies to all players competing at Grand Slam tournaments and events sanctioned by the ITF, ATP, and WTA. Players are tested for substances prohibited by the World Anti-Doping Agency and, upon a finding that an Anti-Doping Rule Violation has been committed, sanctions are imposed under the Programme in compliance with the requirements of the World Anti-Doping Code. More information on the Programme, sanctions, statistics, and related matters can be found at www. itftennis.com/antidoping.