While Team Europe battled Team World for the Laver Cup on center court at TD Garden in Boston this past weekend, worlds collided in the stands. The tennis universe and two of its greatest supporters intervened on behalf of a group of young tennis enthusiasts.
When a door closes, another opens and due to the generosity of spirit of John M. Feeley and Carol Anne Costa, it remains open for inner-city Boston youth. Due to their combined efforts and a generous donation, thirteen young tennis fans watched the best tennis players in the world from court-side seats.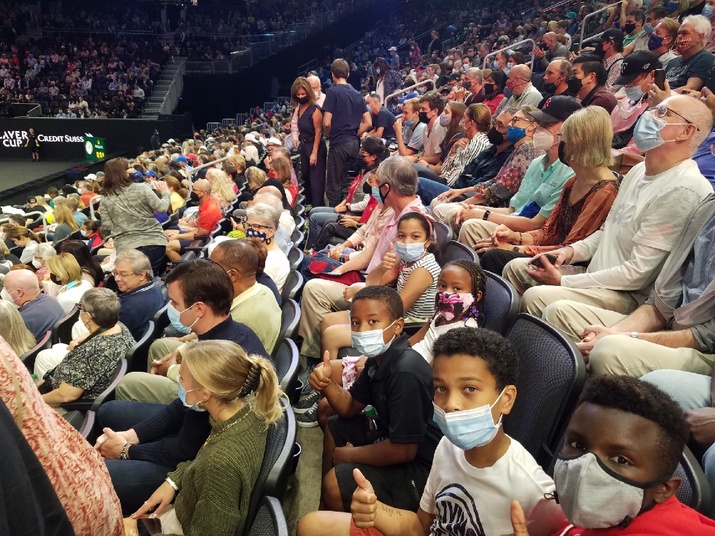 Carol Anne Costa from Rhode Island, works for the Attorney General in Constituent Services. A fellow Rhode Islander, due to Covid related health issues, was unable to use their tickets for the three-day team competition and donated them to an organization Carol fervently supports. The Sportsmen Tennis and Enrichment Center (STEC) of Boston is an incredible non-profit organization that utilizes the game to fulfill its mission.
For sixty years, STEC has assisted countless low and moderate-income minority youth to better themselves and achieve goals never deemed possible. John M. Feeley, Chief Development Officer of STEC, is ardently committed to the youth of Boston.
STEC, as a member of the USTA's National Junior Tennis and Learning (NJTL) network, is dedicated to enriching the lives of children not only thru elite tennis instruction but with educational tutoring and life-skills coaching. While the center attracts players of all levels including those from suburban areas, it is assisting due to its locale, upwards of 5,000  urban youth and 1,000  adults annually.
In addition, they bring tennis into Boston Public Schools, connect police officers with young people thru Volley Against Violence, and provide essential community health programs in conjunction with Brigham and Women's Hospital.
STEC, the first African American tennis club in the United States, remains steadfast in their conviction that through community and the transformative power of tennis, every child can succeed. For more information on this wonderful organization please visit www. sportsmentennis. org. 
Teaser Image: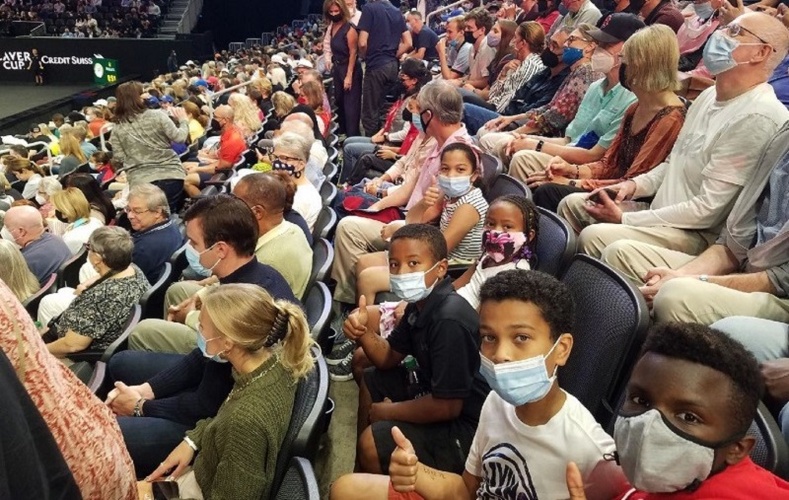 Inline Images: